Daimler anticipates decrease of income in 2018 because of building up trade tensions between the United States and China, the company says.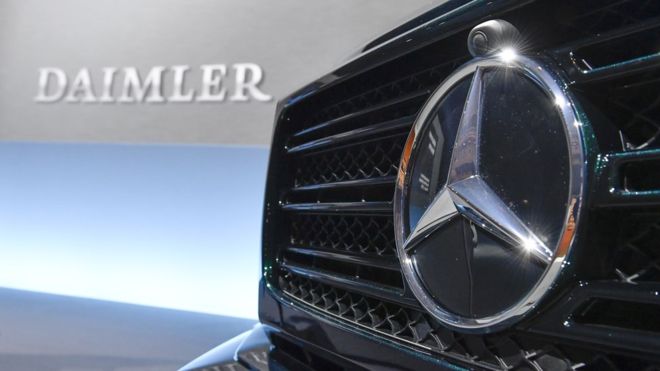 Photo: GETTY IMAGES
Sales of Mercedes-Benz cars are expected to fall short of forecasts in view of China's import tariffs for American vehicles.
The U.S. prepares to impose duty on $50 bln of Chinese goods for alleged copyright infringement by China. China's move would be setting tariffs on U.S. products with the total value of several billions of dollars, effective from July 6.
Washington has said it would introduce more tariffs for $400 bln of Chinese products in case Beijing goes forward with responsive measures.