Germany's manufacturing output dropped by 0.6 percent in September 2019 at monthly rate, whereas the market forecasts were of a 0.4 percent decline after the previous month's upward revised 0.4 percent growth.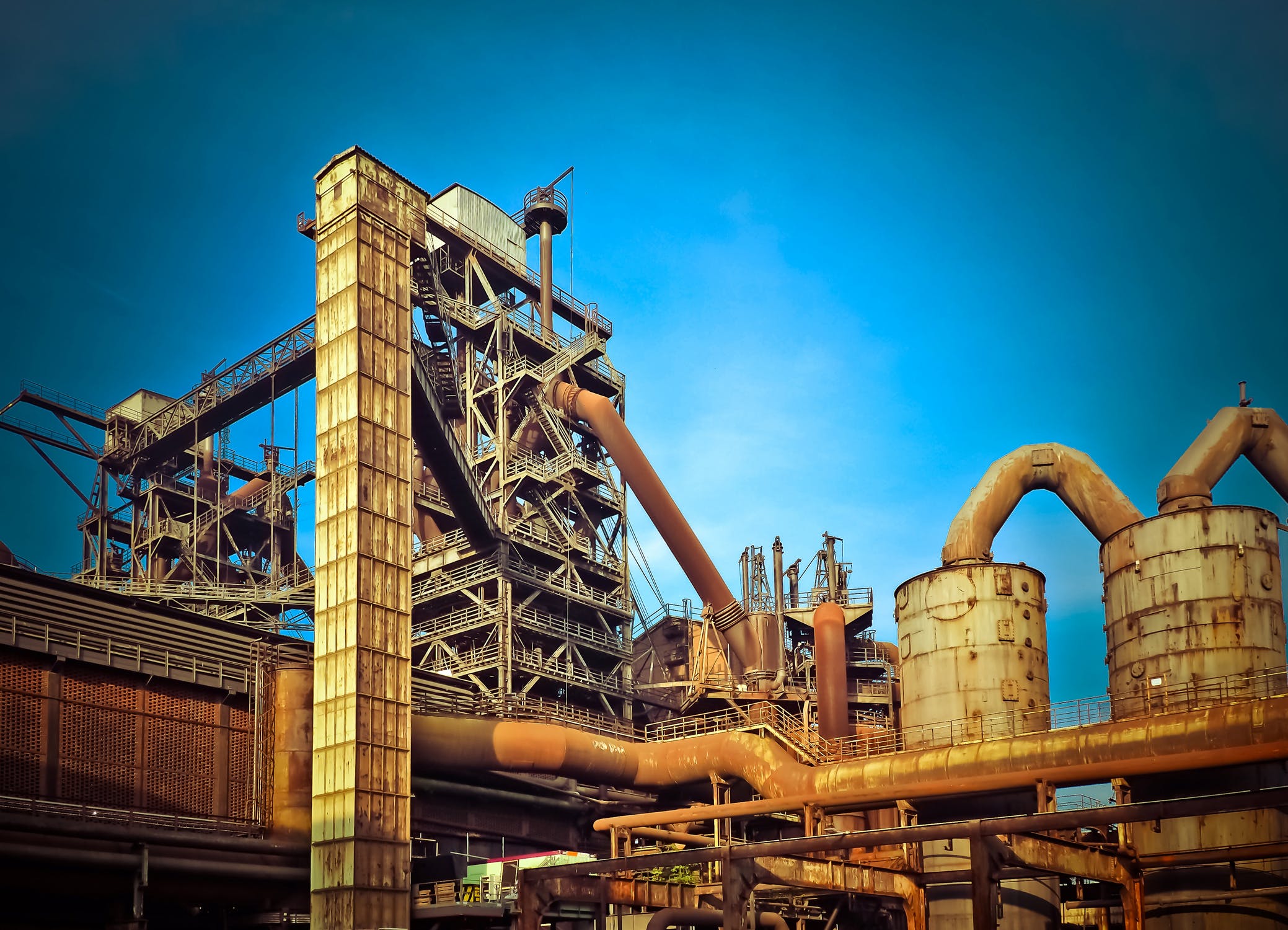 Photo: Pexels
The decrease resulted from lower output in such subsectors as intermediate (-1.3 percent) and goods in mass demand (-0.5 percent).
In contrast, manufacture grew for such category of goods as producer durable goods (1.5 percent), energy commodity (2 percent) and buildings (1.8 percent).
Factory output reduced by 4.3 percent in September at annual rate, following a downwardly updated to a 3.9 percent decrease in August.
Meantime, the single currency strengthened by 0.14 percent against U.S. dollar to 1.1080 at 9.48 GMT.