Germany's industrial production surprisingly dropped in November for the third straight month, according to fresh data, adding to signals that Europe's biggest economy slowed its pace in the fourth quarter of 2018.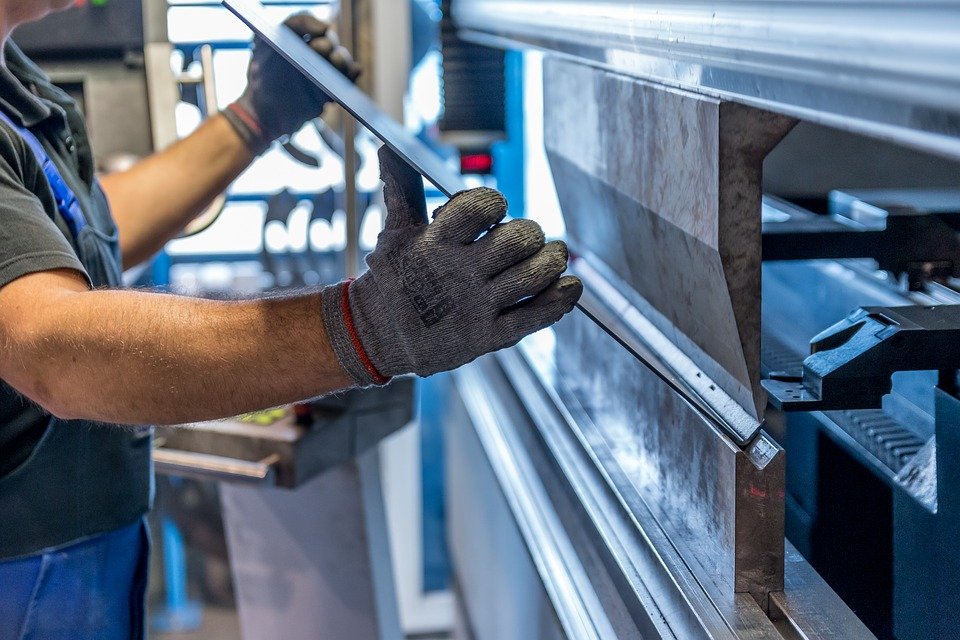 Photo: Pixabay
Industrial output fell 1.9 percent, the Federal Statistics Office reported, while experts polled by Reuters predicted a rise of 0.3 percent.
National factories produced fewer intermediate, capital and soft goods. Production in the construction sector also declined, as did output in the energy industry.
German economic growth is anticipated to lose steam as exporters are facing weaker demand worldwide, trade rows caused by U.S. President Donald Trump's trade policy and the UK's withdrawal from the European Union.
These external problems are eased in part by a solid domestic economy and stable household spending as people are enjoying record-high employment, salaries increases and low loan proceeds.