The number of unemployed in Germany decreased this month, with working people level at the highest in September, today's figures say, pointing to the robust jobs market propping up growth in the EU's economic leader.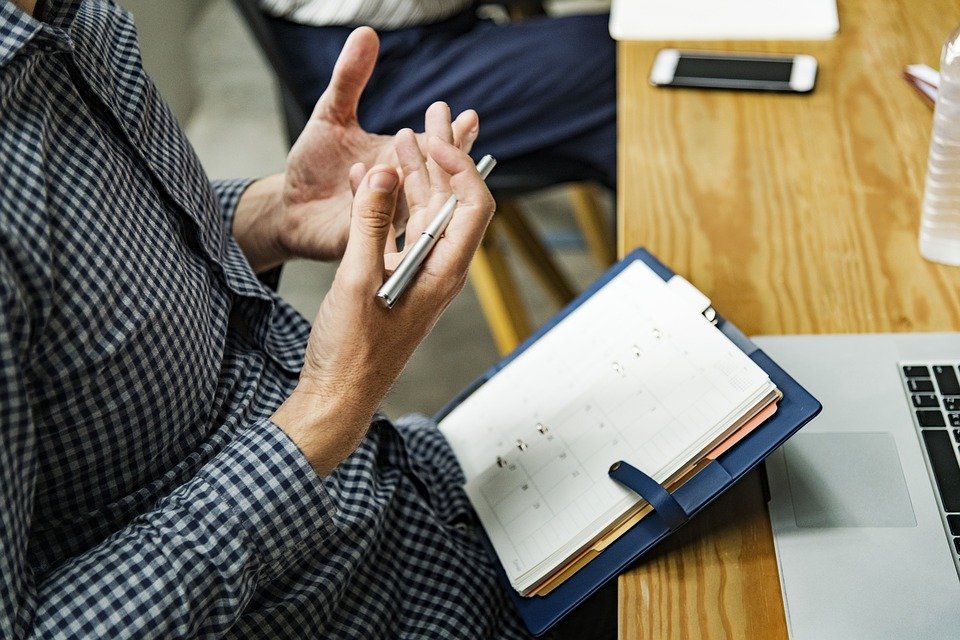 Photo: Pixabay
The drop, seasonally adjusted, was by 11,000 to 2.292 mln, a little less than the projected slide of 12,000, showed the data from the Federal Labor Office.
The country's expansion catalyst is spending by households, with the maximal employment, higher job security and wage rises overtaking inflation allowing customers to buy more.