German Social Democrats have agreed to stay in the ruling coalition with coalition with German Chancellor Angela Merkel's Christian Democrats (CDU/CSU), acting party Chairman Olaf Scholz said.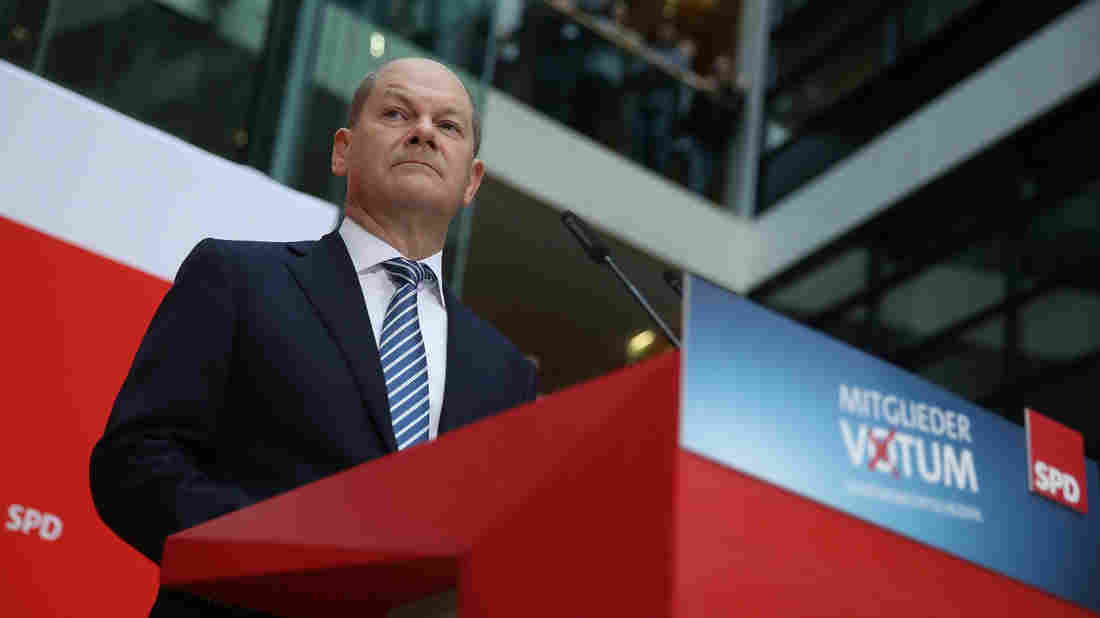 Photo: Sean Gallup/Getty Images
It was one of the most exciting moments of the political struggle for the new government, because until Sunday many experts admitted that members of the SPD during the party vote may not approve the proposed draft coalition agreement. SPD voters backed continuing the coalition with 66% in favour.
Mrs Merkel, who has been in power for 12 years, congratulated the SPD, appealing to work together for the benefit of Germany.
On March 14, the Bundestag will be able to elect Merkel chancellor of Germany for the 19th legislative period.