The business activity index in the Germany's services sector in April 2019 rose from 55.4 in March to 55.6 in April, thus exceeding the projected market level of 55.1 percent, according to preliminary estimates. This result was the highest one in the service sector since September last year due to an increase in the number of new orders and employment growth.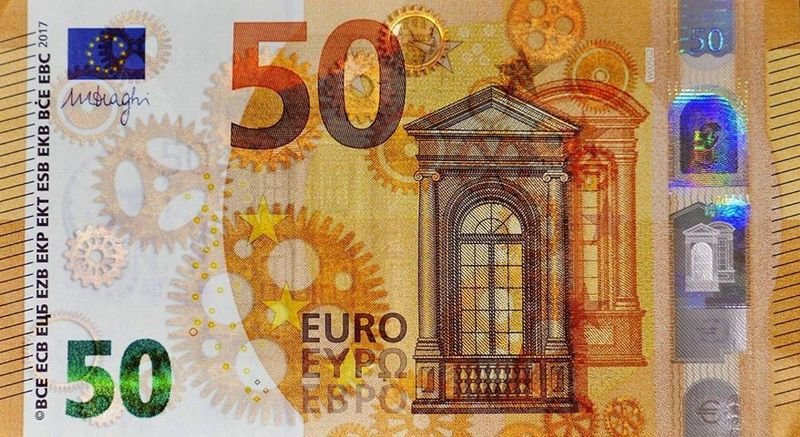 Another important indicator, the data on which, although preliminary, was also released on Thursday, was the business activity index in the manufacturing sector, also for April. But here, although the data exceeded the March results by 0.4 percent from 44.1 to 44.5 percent, they did not meet market expectations at the level of 45. One should remind that the data below 50 share the result from contraction and expansion.
The latest data show a sharp decline in the manufacturing sector, as the volume of new business has been falling for the fourth month in a row, due to the continued decline in new export orders. The weak demand in the automotive sector was highlighted.
In connection with production data, the single currency sank by 0.36 percent to $1.1255 at 10.56 GMT, while the U.S. dollar rose by 0.24 percent to 97.28.