Orders in the industrial sector of Germany ran down exceeding forecasts in June, recording the biggest monthly decline in much over a year, which signals of possible production easing in the country in the next few months.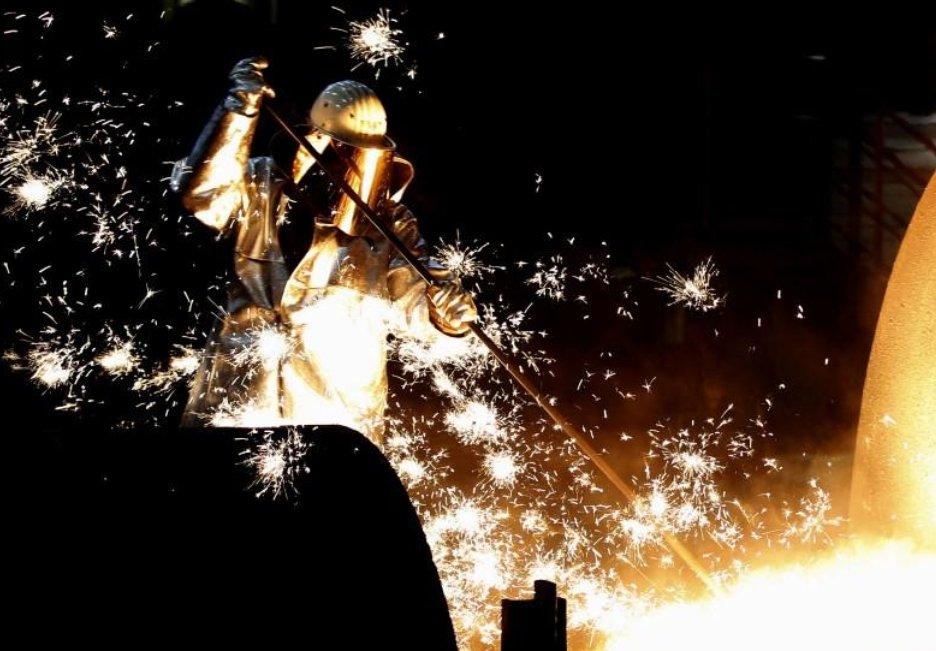 Photo: REUTERS/Ina Fassbender/
In June a 4.0% fall in orders for Germany-produced goods was observed following a 2.6% rise in May. The data is far down from an experts' estimate in a poll by Reuters that had shown a 0.4% drop.
Bleak reading on new orders demonstrates how trade disagreements affect the leading economy of Europe, which is likely to continue in the second 6 months, said Carsten Brzeski of ING Bank.