The economy of Europe's leading state Germany shows deceleration at the start of the quarter, as performance of the private sector falls to the lowest mark from 2015 and industrial orders lessen, which hasn't happened in last four years.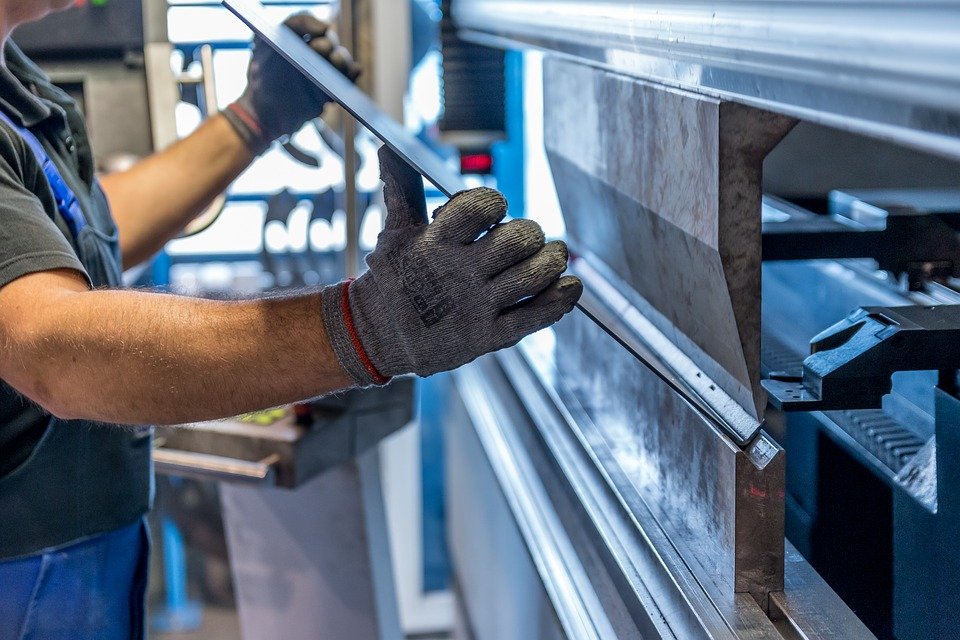 Photo: Pixabay
Germany's composite PMI slid from September's 55.0 to 52.7 this month, as shows today's data by IHS Markit. This is falling short of any forecast in a poll of experts by Bloomberg.
Monday's statement by the Bundesbank said the country's economic expansion could have retreated for a time, but the survey demonstrates an even harder slowdown.
This month worries of protectionist policies and sharp fluctuations in financial-markets have grown, while business confidence seemed to ease.