The global economy is on track this year to its best performance since 2011, the Organisation for Economic Co-operation and Development said.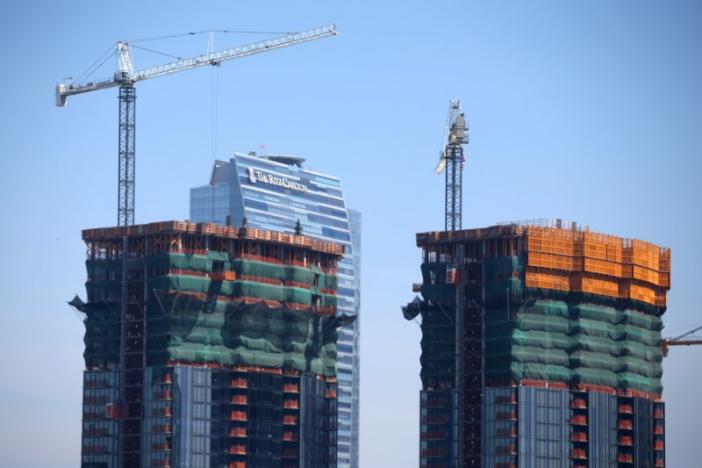 Global growth rates are expected to rise to 3.5 percent in 2017, followed by an expansion to 3.6 percent in 2018.
The OECD has predicted U.S. growth of 2.1 percent this year and 2.4 percent in 2018.
The growth forecast for UK remained unchanged at 1.6% in 2017 and 1% next year.
The euro zone economy was seen accelerating to 1.8 percent both this and next year, but high unemployment and low earnings growth could weigh on euro-area growth.
Photo: REUTERS/Lucy Nicholson