Global stocks were moving to record falls for seven consecutive days today, with potentially extended shutdown of the U.S. government and the route of better conditions for bonds and gold chosen by the slowing world economy troubling investors.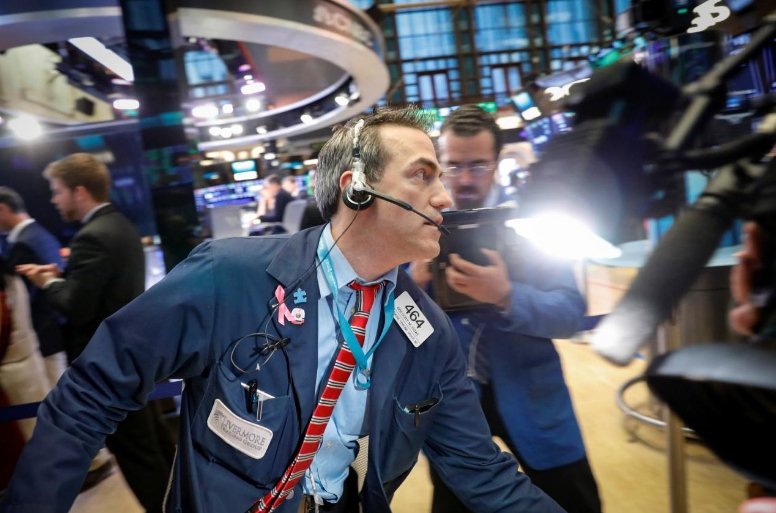 Photo: Reuters
The index monitoring stocks in 47 countries from MSCI lost 0.15% today and near 7% over the last 7 trading days, which is the longest period of continuous declines since early 2016.
Current position is just slightly above the minimal level from March 2017. EU shares joined Asia's downward trend, while a pan-European index dropped 0.5% during this session and keeping narrowly higher than the lowest in a year reached before the week-end.