Coronavirus powerfully affected the car industry: halting of production, vehicle sales decrease, the international car shows and new products are getting cancelled, the impact of COVID-19 for the global automotive industry is heavy.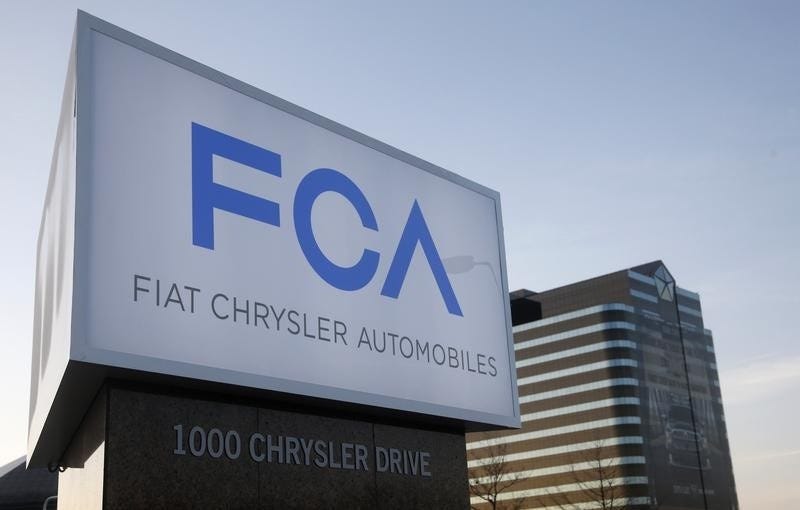 Photo: Businessinsider
The infection epidemic COVID-19 is spreading across the planet. More truly, already a pandemic, as the World Health Organization (WHO) has recently announced a global emergency case. The number of infected exceeded 160 thousand people, more than 6 thousand people died, the virus has been detected already in 117 countries, authorities of which are announcing unprecedented security measures: closing borders, canceling thousands of flights and mass events around the world. The automotive industry was broadly hurted.
The first country to experience an acute shortage of Chinese components outside of China itself was neighboring South Korea. The global auto giant Hyundai was forced to suspend production at all of its enterprises in the country, where cars are manufactured not only for the local market, but also for the USA, Europe, the Middle East and several other regions.
As for the European region, Italy suffered the most, which currently has the status of the second country in the world with regard to the number of detected virus cases. Fiat Chrysler Automobiles (FCA) has announced temporary shutdowns at all of its plants due to the coronavirus crisis, which is disrupting the global economy. The securities of FCA declined by 17.09 percent.
Lamborghini in its turn also followed the same suspending production of their cars. It was announced that the plant in Sant'Agata Bolognese will not work for almost two weeks, till March 25.
Several other automakers in other European countries are also at risk, which are forced to lower car production due to quarantine and because of the lack of components, imported from China.
So, Volkswagen for safety reasons has already closed the enterprises of its brands Seat and Lamborghini in Spanish Barcelona and Italian Bologna, respectively. The shortage of parts is hitting the production of machines in Germany and the United Kingdom as well, whose authorities have warned of likely problems in production problems in the near future. Volkswagen shares went down by 13.30 percent at 1305 GMT.
Source: Reuters