The two largest U.S. companies are get ready for a potential economic crisis, as it became known the day before from the representatives of these two automakers. It's all the fault of the protracted trade war between Washington and Beijing, which continues to fuel the worries over global recession.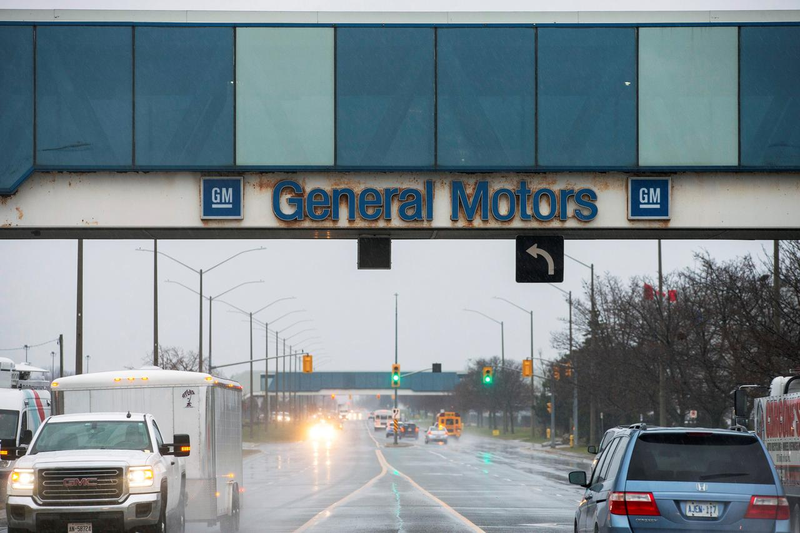 Photo: Reuters
Bilateral duties raised the costs for raw material for the automotive industry worldwide. This sector of the economy is already under the blow of weak demand as in Celestial Empire, so in U.S.
Ford Motor has a $20 billion reserve fund in the event of a potential global recession, as it became known from a Ford North American representative in the framework of J.P. Morgan conference, having placed in New York.
General Motors in its turn announced a $18 billion fund ready to be paid during two years worth of dividends at the same conference.
GM is viewing strategies to cost cutting in the event of an economic crisis, including a delay in insignificant capital expenditures and considering the possibility of switching to the production of cheaper vehicles.
Ford, in its turn, said it planned to be "proactive" in evaluating further steps, working with experts to assess the severity of a probable recession.
The recession concerns played a major role in Wall Street trading this year.