General Motors saw its shares plunge today in the wake of profit forecast reduction for 2018 by the company, naming grown commodity prices and wasteful currency exchange rates in Latin America as the reasons.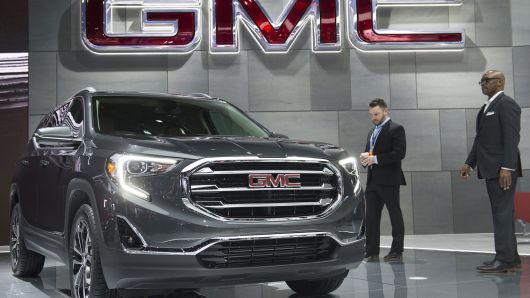 Photo: Saul Loeb | AFP | Getty Images
Currently the firm projects to get near $6 a share this year, which is a downgrade from the earlier prediction of $6.30-$6.60 per share.
The auto manufacturer's earnings release said that considerable hikes in commodity prices and the way exchange rates for Argentinian and Brazilian currencies have changed brought business outlook down.