The price of gold continues its strong rally of this week on the back of ongoing concerns over the virus developments. The rates managed to hit on Friday a seven-year peak, as the uptick of the Wuhan virus reinforced fears about its negative impact on economic activity and global growth, increasing thus the attractiveness of safe-haven assets.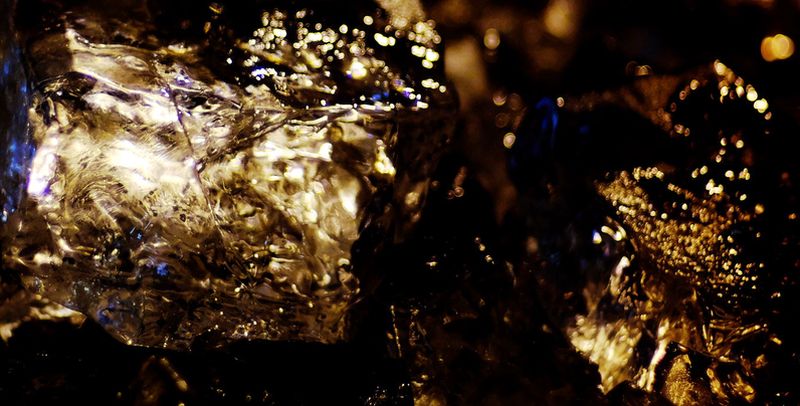 Photo: Flickr
Futures for gold with delivery in April soared by 1.47 percent, to reach $1,645 per troy ounce.
Over the week, the gold price advanced 3 percent, registering the maximum level since the beginning of August 2019.
The number of Covid-19 victims in China increased by 118 to amount 2,236 on Friday, mainly in Wuhan province, and the number of infection cases exceeded already 75,400.
Palladium prices built up by 0.85 percent to $2.616.60 an ounce, being higher by 11 percent from the start of the week.
Silver future contracts soared by 0.99 percent, to $18,57 per ounce being set to register the strongest weekly performance since late August. As for the platinum price it jumped by 0.44 percent, to $989,00 per ounce at 1346 GMT.
Today the situation of dollar-gold relations is a more usual one, as gold rates grew, while the dollar index dropped by 0.16 percent to a basket of 6 main currencies to 99.70.
Source: Reuters