On Tuesday gold rates reached their peak in over six years, as worries around protests in Hong Kong and an Argentine peso collapse during the fears of the worldwide financial log jam, incited traders to lean on safer assets.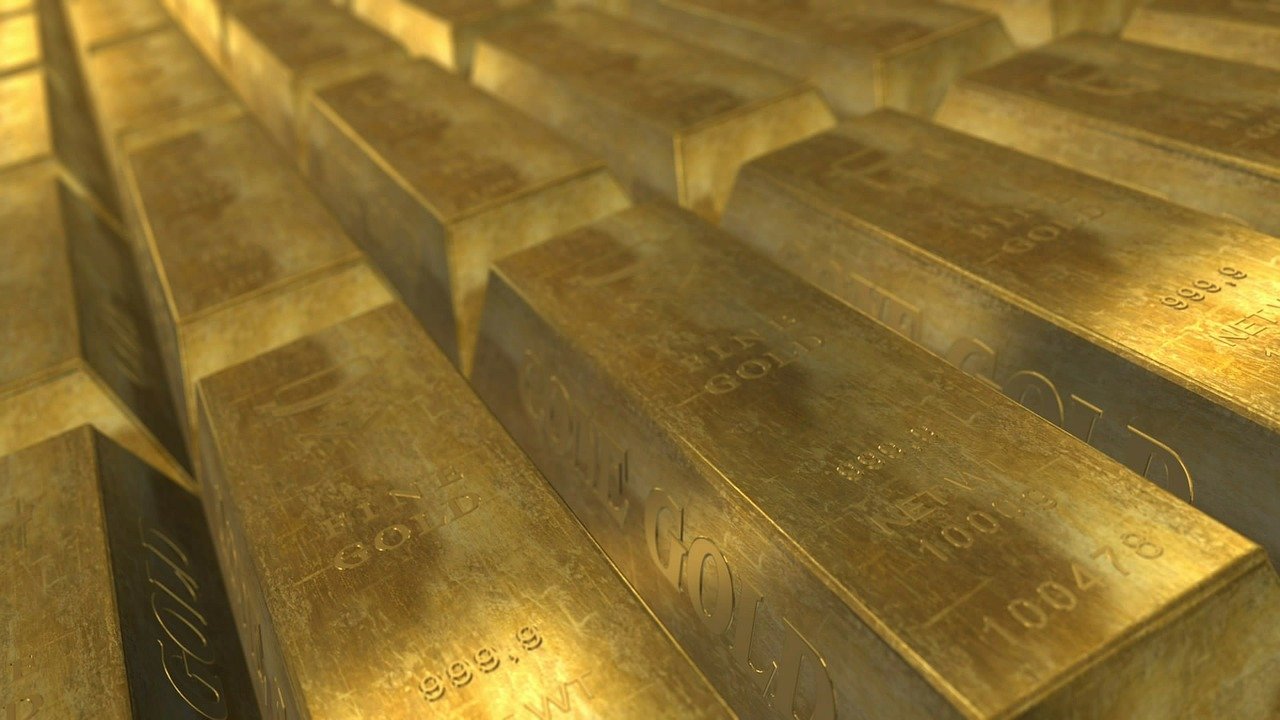 Photo: Pixabay
Spot gold gained 0.3 percent to $1,515.56 per ounce at 0518 GMT, following touching its maximum since April 2013 at $1,518.03.
U.S. gold futures added 0.6 percent to $1,526.90 an ounce.
Protesters figured out how to close down Hong Kong's airplane terminal, the world's busiest cargo airport, on Monday. The demonstrations, which began as opposition to a removal bill to mainland China, have ventured into more extensive calls for the democratic system.
On the opposite side of the world, fears of a conceivable return to interventionist approaches grasped the Argentine market after President Mauricio Macri lost by a lot greater than-anticipated margin in presidential primaries.
These vulnerabilities with fears of prolonged Sino-U.S. exchange row shook currency markets, prodding traders to safe harbor assets.
Gold, alongside the Japanese yen and U.S. Treasuries, is viewed as a generally safe asset during political and economic vulnerability. The yen remained close to a seven-month peak versus the buck.
Reflecting expanded enthusiasm for gold, holdings of SPDR Gold Trust hopped 0.9 percent to 847.77 tonnes on Monday from Friday.
Spot gold may test a resistance at $1,524 per ounce, a break beyond which could prompt an increase to $1,546.
Silver added 1.4 percent to $17.29 per ounce. During the session, it touched its maximum since February 2018 at $17.36.
Platinum gained 1 percent to $860.75 and palladium rose 0.8 percent to $1,439.11 an ounce.