Under the pressure of uncertainty of the U.S. Federal Reserve meeting, that began on Tuesday, gold futures closed on Monday in negative territory after four sessions of growth. Financial market participants expect the Fed to hint at interest rates cut during a press-conference, planned on Wednesday.
The gold futures contracts decline is explained by investors' demand for safe-haven assets amid frictions in global trade and fears of a global economy weakening.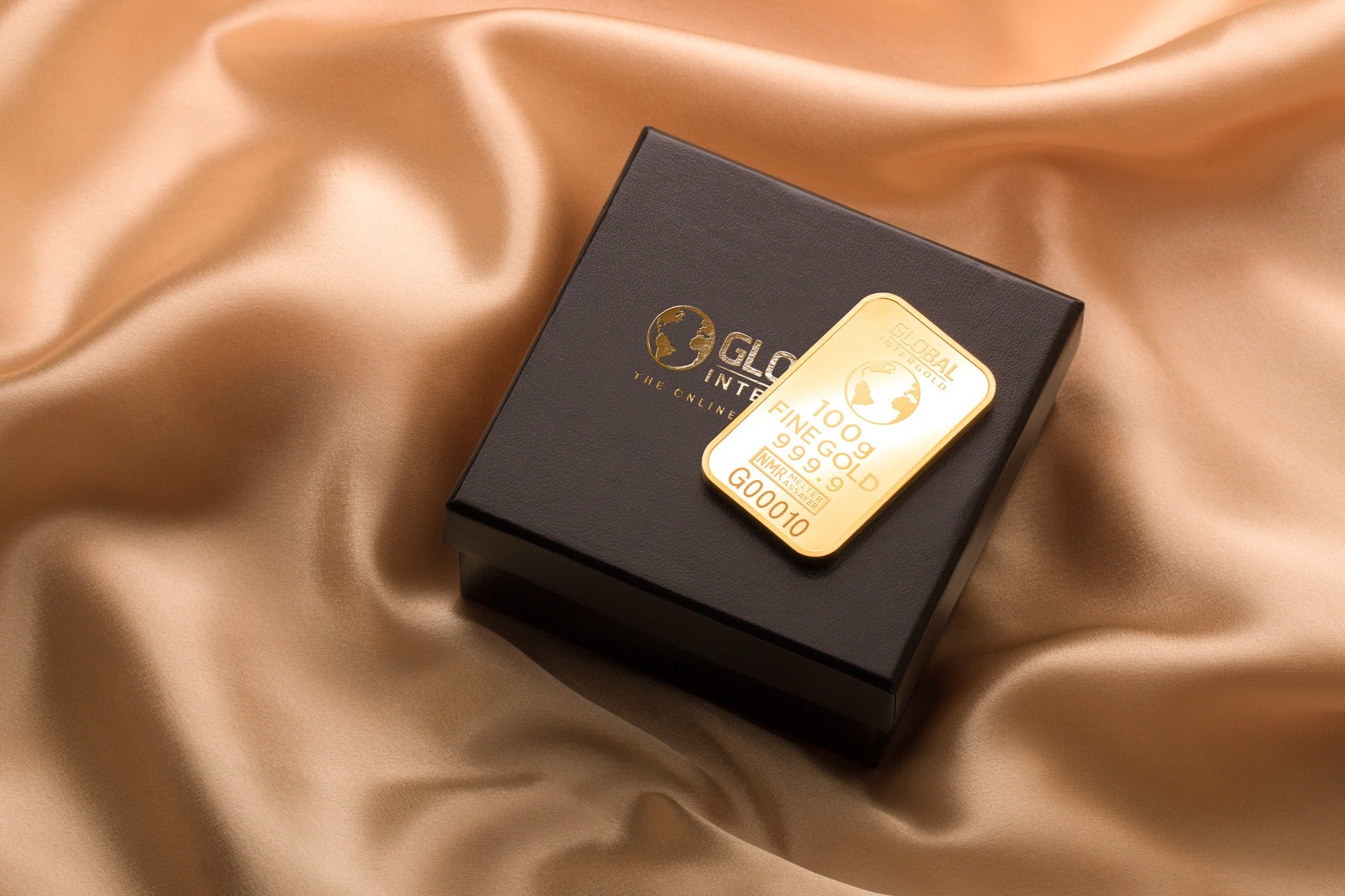 Photo: Pexels
Gold for August delivery was up by 0.77 percent, at $1,352.80 an ounce on Comex at 11.45 GMT.
Friday's gold prices drop led to a weekly decline of 0.1 percent, as it followed from FactSet data. At the same time, in the last session of the week, the precious metal jumped to $1362.20 per ounce, which is the maximum level since April 2018.
July silver futures added 0.61 percent to $ 14.92 per troy ounce, after a decline of 1.5 percent on Friday;

Copper futures for July delivery rose 0.79 percent to $ 2,67 per pound;

July platinum in electronic trading in New York increased by 0.49 percent to $ 797.80 per troy ounce;

Palladium for September delivery jumped by 1.38 percent to $1,475.60 an ounce.