Gold advanced on Tuesday as a recent fall to multi-week trough fueled some activity on the part of bargain hunters, but gains were capped as the dollar remained strong.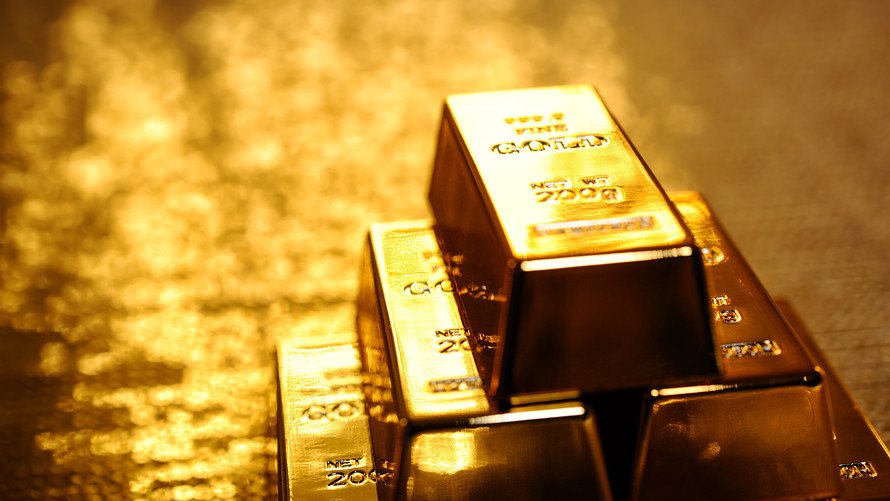 Spot gold added 0.3 percent to $1,191.41 an ounce, having dipped to a more than six-week weak point of $1,180.34 on Sept. 28. U.S. gold futures inched up 0.2 percent to $1,194.10.
A broadly stronger dollar makes the yellow metal more expensive for holders of other currencies, reducing demand.
Gold has dropped for the past six months, sliding 13 percent, mostly due to dollar firmness, with the greenback enjoying a solid U.S. economy, rising U.S. interest rates and concerns over a global trade war.
Brent crude futures stayed at 4-year peak as markets prepared for tighter supply due to U.S. sanctions on Iran.