Gold futures extend gains on Tuesday as the U.S. dollar weakening increased the cost of precious metals.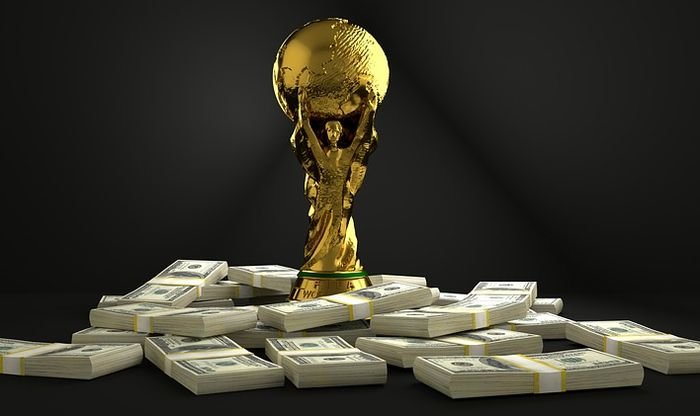 Photo: Pixabay
For example, gold futures with delivery in June went up by 0.52 percent to $1,308.70 per ounce after the above level of 1,300 was registered on Monday. Meanwhile, silver futures for May delivery added 0.26 percent to $15,255 per ounce, also after a solid growth during the previous session.
The second day of the dollar tumble helps precious metals valued in foreign currency to grow.
The U.S. dollar index was at the level of 96.86, being down 0.20 percent at 13.38 GMT against the basket of main currencies.
Copper prices for May delivery added 0.65 percent to $2,951 per pound, while the value of the platinum contract in July lost 0.50 percent to $907,20 per ounce.
Palladium futures in June rose by 1,03 percent, to $1,367.00 per ounce.