Gold prices dropped on Monday, moving away from a more than three-month high touched in the previous session, as the dollar firmed and European shares inched up into green territory.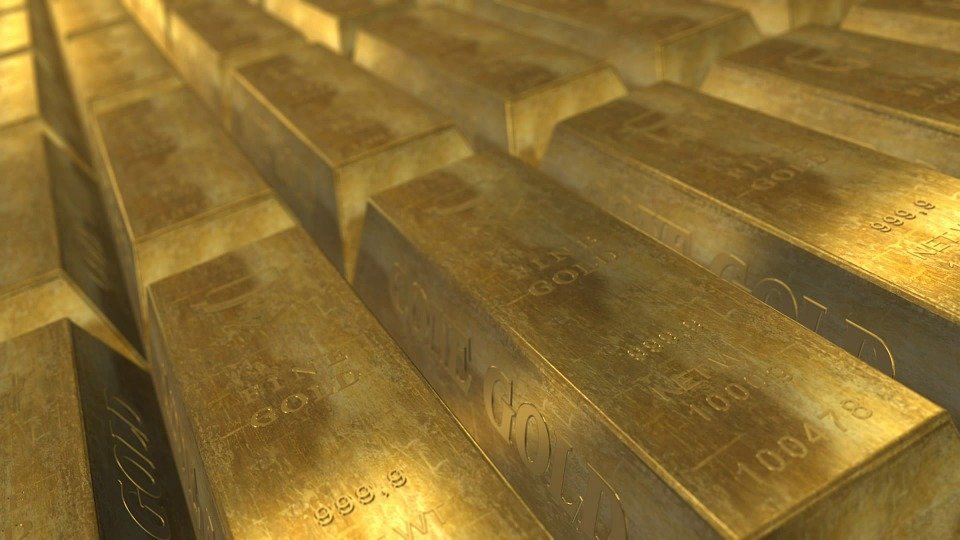 Photo: Pixabay
Spot gold slid 0.3 percent to $1,230.08 an ounce, having hit its top since July 17 on Friday at $1,243.32. U.S. gold futures sank 0.3 percent to $1,232 an ounce. Silver for December delivery edged up 0.1 percent, to $14.715 an ounce.
European stocks opened in positive territory on Monday as optimistic corporate reports and relief that Italy had avoided a ratings cut helped them recover from a sell-off that had driven them to the lowest levels since December 2016.
The dollar bounced back to the 10-week peak it touched on Friday versus a basket of its major rivals on worries over the global growth forecast.
Banks and brokerages have downgraded their average gold price outlooks for this year and 2019 after the bullion fell to 19-month trough in August, but they still predict prices to recover slightly.