Gold futures fell on Thursday as a dollar index slid in volatile trading, with the bullion so far failing to find the harbor demand that might be anticipated alongside a steep drop in early trading on stock markets.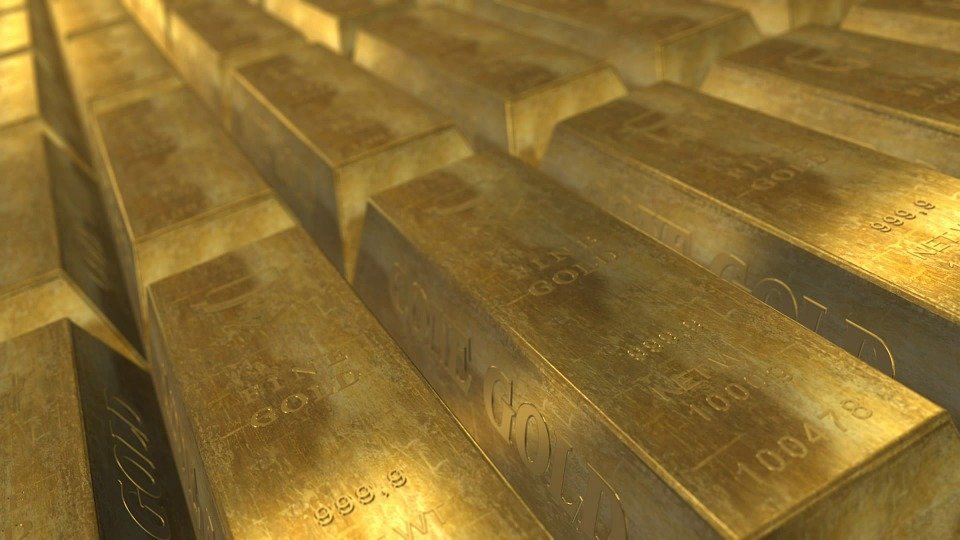 February gold futures slumped 0.1 percent, to $1,241.50 an ounce. Silver futures for March delivery skidded 0.9 percent, to $14.45 an ounce.
The ICE U.S. Dollar Index DXY, a popular measure of U.S. currency strength, inched down less than 0.1 percent.
U.S. stocks opened lower with the Dow Jones sliding 1.84 percent, to 24,566.74, the S&P 500 losing 1.79 percent, at 2,651.72 and the Nasdaq Composite falling 1.67 percent, to 7,038.68.