On Thursday gold declined a bit after a dove above $1,500 without precedent since April 2013 in the past session in light of Sino-U.S. exchange issues and emerging flags of financial tightening.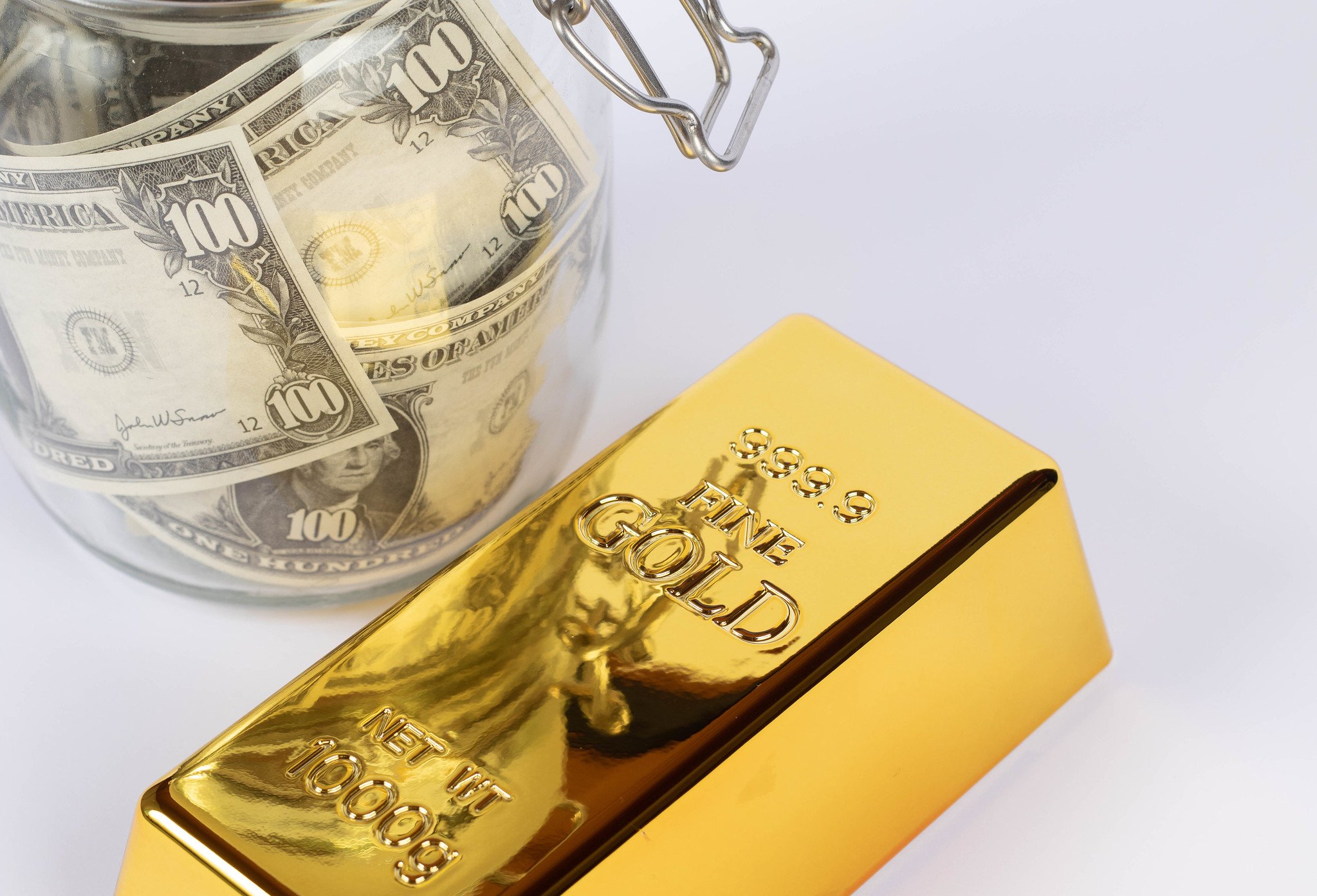 Photo: Flickr
Spot gold edged lower 0.3 percent at $1,496.52 per ounce at 1015 GMT.
U.S. gold futures dropped 0.7 percent to $1,508.30 per ounce.
The bullion advanced over 17% so far the current year, and about $100 over the previous week, in an outstanding move impelled by exchange pressures and an undeniably easing move in policy by national banks because of narrowing development fears.
Worldwide stock exchanges delighted in an intermittent recuperation following steep declines because of an emerging exchange row, when China permitted the yuan to clash beyond the psychological 7 yuan for dollar threshold, seen as a countermeasure to a U.S. risk of extra duties.
Yet different factors considering a lower key benchmark rate condition was probably going to uphold the safe gold metal, experts said.
On Thursday, the Philippine national bank trims its benchmark loaning rates, following comparative moves by New Zealand, India, and Thailand, among others.
Following the U.S. Fed rate of interest slice a week ago, borrowing rates futures see investors are wagering the Fed will cut rates three more times by the end of the current year to turn away a recession.
In another fair wind for bullion, U.S. 10-year Treasury yields declined further beneath three-month rates, a reversal that has dependably anticipated recessions previously.
On Wednesday holdings of SPDR Gold Trust, the world's biggest gold-backed fund, gained 1.02 percent to 845.42 tonnes.
Bullion may add further to $1,524, as it has broke resistance at $1,497.
Silver lost 0.3 percent to $17.06 per ounce, after touching an over one-year peak in the past session.
Platinum declined 0.2 percent to $860.59, and palladium gained 0.2 percent to $1,418.31 an ounce.