Gold prices inched lower on Friday as U.S. tariffs on Chinese imports weighed on the U.S dollar, fuelling fears of a full-blown trade war between the two world's major economies, and ahead of the crucial U.S. jobs report due later in the day.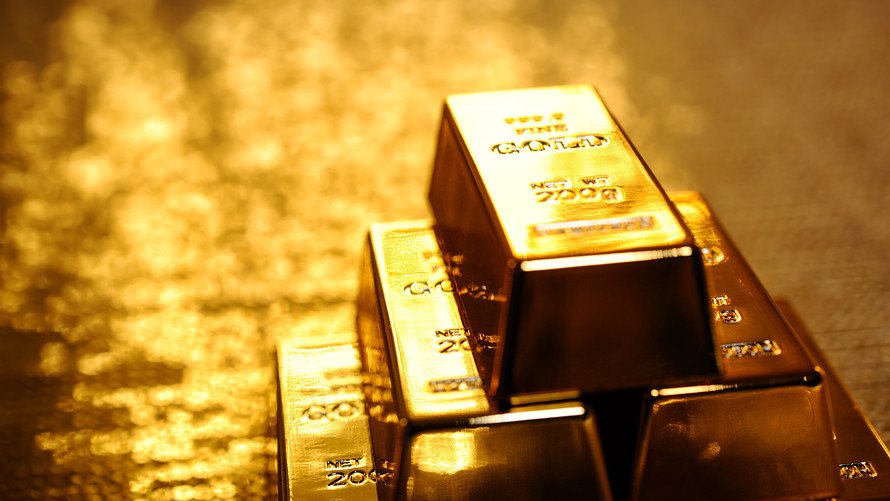 August gold futures slid 0.3 percent, to $1,255.70 an ounce from $1,258.80 hit in the previous session, its top since June 26. September silver futures lost 0.3 percent at $16.05 an ounce.
The dollar's index weakened 0.2 percent against its counterparts to an intraday trough of 94.195 as investors assessed consequences of retaliatory China's measures.
Beijing has no choice but to respond immediately against U.S. offensive behavior on trade, the country's Commerce Ministry said on Friday. Concerns that a trade war may trigger slowdown in Chinese economy affected also gold demand.