Gold was in demand this week, as investors turned to safe-haven assets being afraid of a slowdown in economic growth. The last straw was the IMF information about its forecasts for global economic growth cut for the third time in a 6-month period.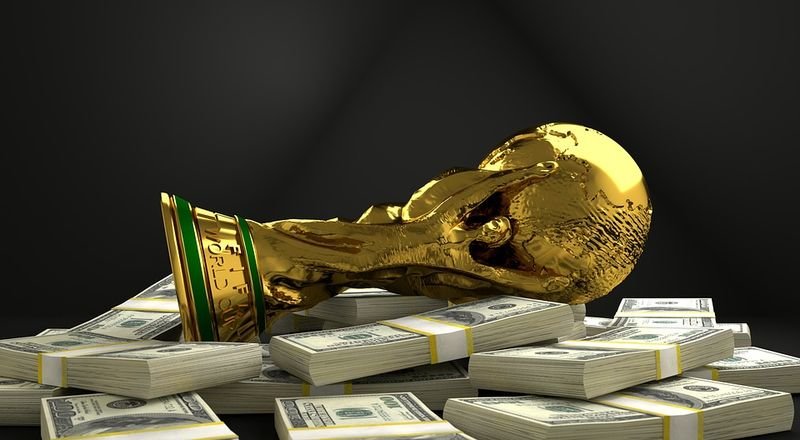 Photo: Pixabay
Gold prices fell sharply on Thursday below $1,300 as the dollar strengthened by 0.20 percent to 97.10 at 13.34 GMT.
The June gold futures prices on the Comex Stock Exchange fell by 1.1 percent to $1,300.60 an ounce, having recovered slightly after falling to $1,298.80 at 13.00 GMT.
The gold price was $1,313.90 per ounce yesterday, according to FactSet. It marked the highest increase since March 26, 2019.
The gold tumble in electronic trading on Wednesday after the release of the Fed minutes on monetary policy in March, despite the fact that the content of the protocol did not add any significant data. The protocol also showed that the Fed's decision to suspend an increase in interest rates this year was caused by anxiety about the state of the U.S. economy and the world economy as a whole. In addition, annual inflation increased by 1.9 percent, not meeting the market expectations of 1.8 percent drop.
The market sentiment deteriorated because of the Mario Draghi's speech, who agreed that the economic downturn will continue this year, mostly due to the threat from the new U.S. tariffs.
But gold prices still maintain a level of $1,300 per ounce, which means everything is not so bad. May contracts for silver fell 1.40 percent to $14.99 per ounce. Copper futures with supplies in May fell by 0.60 percent to $2.91 per pound, while platinum for July went up by 0.41 percent to $906.90 per ounce. Palladium futures for July delivery dropped 0.60 percent to $1,3450.70 an ounce.