On Friday bullion solidified over the key $1,500 range, on track to its greatest week since April 2016, as emerging in the China-U.S. exchange issues and fears of a worldwide monetary log jam activated attraction for safer assets.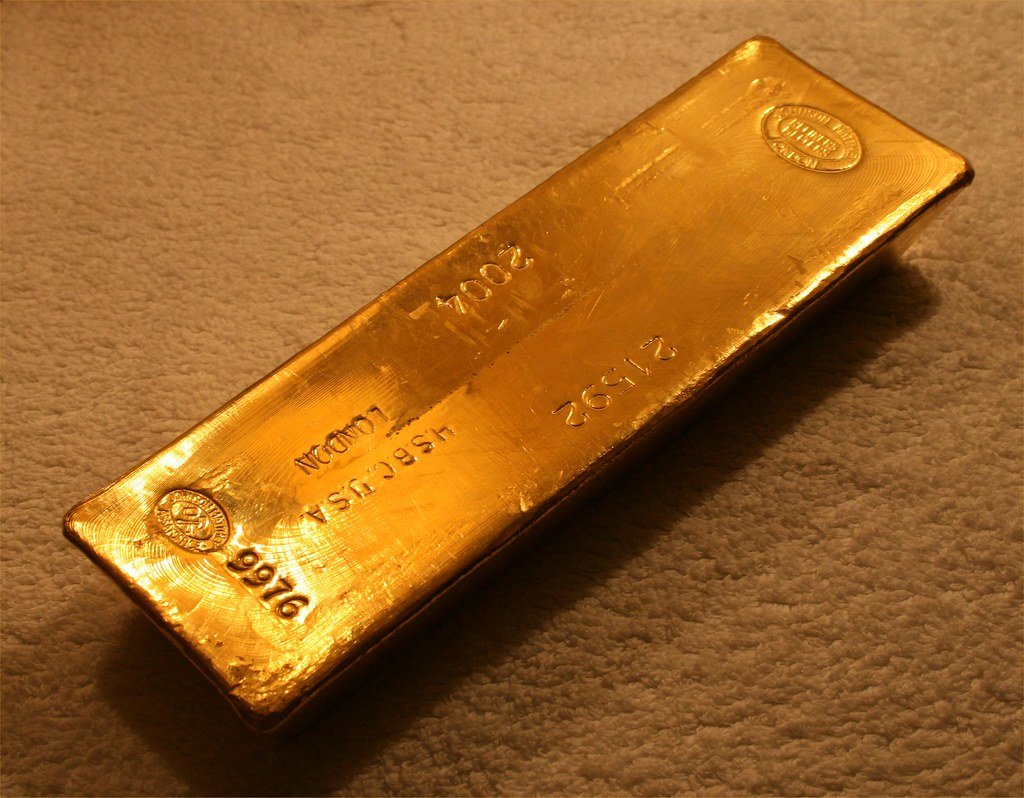 Photo: Flickr
Spot gold edged higher 0.2 percent at $1,503.17 per ounce starting at 0712 GMT. Recently, gold rates outperformed $1,500 level without precedent since April 2013.
The bullion has gained 4.4 percent so far the current week, en route for its greatest week in over three years.
U.S. gold futures added 0.6 percent to $1,519 an ounce.
The yellow metal has gained over 17 percent so far the current year, and dashed more than $100 over the previous week, impelled by exchange pressures and an inexorably timid financial approach switch by national banks amid development slowdown anxiety.
Meantime, holdings of SPDR Gold Trust, the world's biggest gold-backed trade exchanged fund, declined 0.7 percent to 839.85 tonnes on Thursday from Wednesday.
Silver added 0.6 percent to $17 per ounce and have seen a weekly advancement of almost 5 percent.
Platinum rose by 0.4 percent to $863.52 and is the way for its greatest week in the last four.
Palladium grew 0.3 percent to $1,425.38 an ounce.