Against the backdrop of the coronavirus pandemic, which has swept almost the whole world, demand for safe assets and namely gold continue to increase. Rebounding from the liquidity crisis in the financial markets, this yellow metal is steadily increasing in price.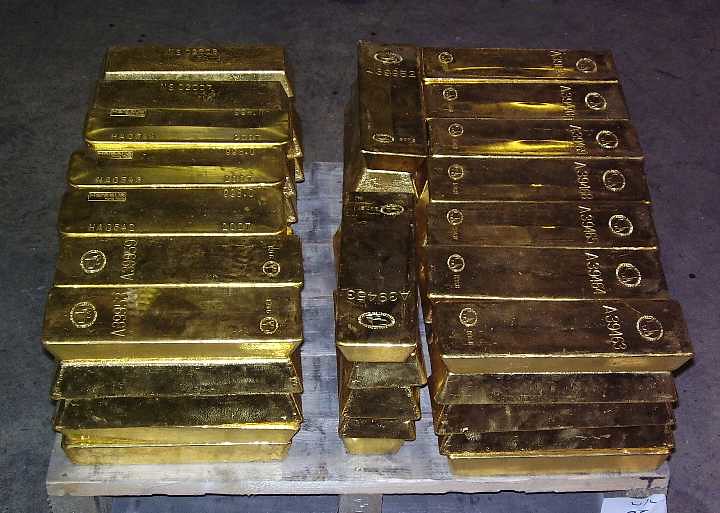 Photo: Flickr
Recall, starting from the second half of March gold began to gain momentum, reaching thus its seven-year high of $1,700 per troy ounce. On Friday, gold extended gains from the previous session, when the price touched the highest level since October 2012 and surged by 3.31 percent, to $1,752.80 per ounce at 1406 GMT.
Demand for the yellow metal continues to increase, despite some disruptions in the supply chain due to global quarantine.
According to the Goldman Sachs forecast, this year the gold futures can reach even up to $1,800 per troy ounce this year. The main growth factors for such an increase in value of the precious metal analysts name the spread of the epidemic, a decrease in real interest rates and the U.S. election uncertainty.
May silver soared by 4.62 percent, to reach $16,05 per ounce on Friday. Copper futures with the same month delivery rose slightly by 0.46 percent, to $748,6 per ounce, July platinum gained 2.49 percent, to $2,259 per ounce, whereas palladium futures for June delivery lost 0.38 percent, to $2,110.00 per ounce.
Source: Marketwatch