Gold prices went up after the Fed's unprecedented moves to support the U.S. economy from Covid-19 shock. Goldman Sachs Group analysts consider, that precious metal rates show backoff point, and it's time to purchase.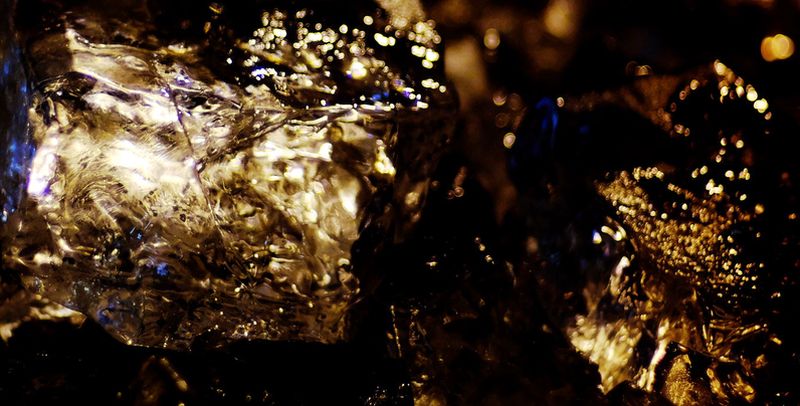 Photo: Flickr
The yellow metal soared along with risky assets after a Fed's announcement on eve that the regulator would purchase a limitless amount of Treasurys and mortgage-backed shares to maintain low interest rates.
The traditional safe havens follow a rebirth after decreasing over the past 2 weeks, when investors shifted to the dollar and sold precious metal to raise cash. Goldman Sachs Group Inc suggests that the Fed's steps will help ease the pressure caused by lower prices for gold, and investors will now focus on their balance sheet expansion, as it was in 2008. The investment bank also emphasized the growing deficit in EM, as well as the "problems around stability" , the European Monetary Union stated.
Gold prices jumped by 2.67 percent, to $1,602.03 per troy ounce at 1141 GMT, extending Monday's gains, when the yellow metal added 3.6 percent.
Goldman Sachs experts confirm their 12-month bullion forecast; gold prices will rise to $1,800 per ounce.
Meantime, the silver futures surged by 2.30 percent, to $13,96 per ounce, copper gained 4.19 percent, to $2,185 per pound.
Source: Bloomberg