Gold futures gained on Monday as the dollar and global stocks fluctuated, with the precious metal set to rise for a third quarter in a row.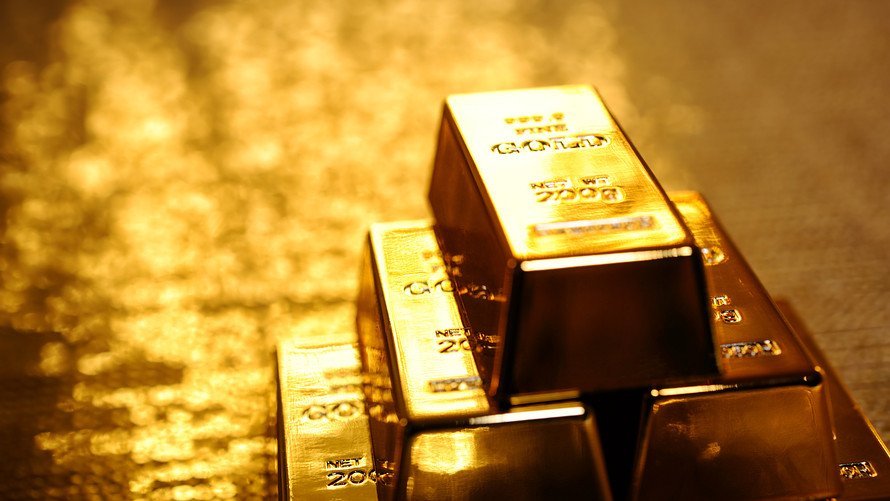 June gold futures climbed 0.6%, to $1,327.30 an ounce. May silver futures soared 1.2%, to $16.455 an ounce. The dollar index DXY was 0.1% lower on Monday.
China has imposed tariffs of up to 25% on $3bn in food imports from the U.S. The decision came as a response to the U.S. tariffs on Chinese steel and aluminum imports.
Stocks are seen to edged lower Monday amid broad selloff in risk assets. Wall Streat's major indexes logged sharp declines for March.