The price of gold gains momentum, while platinum went up by almost 5 percent on Friday amid a sharp recovery of precious metals after the announcement of global incentives aimed at reducing the economic impact of coronavirus, which cheered market sentiment.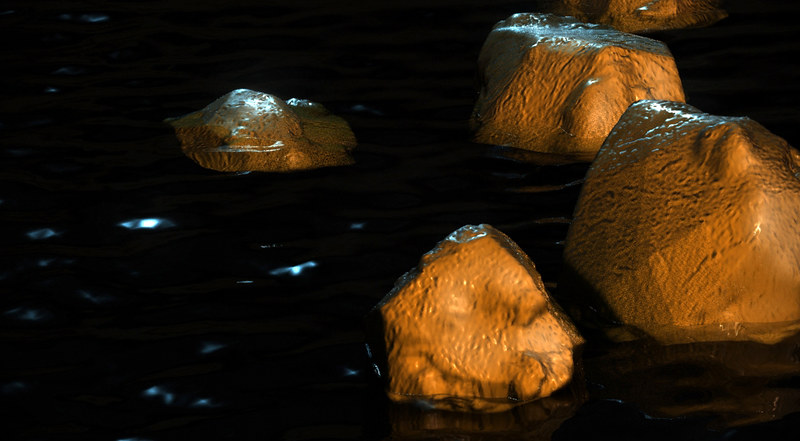 Photo: Flickr
The gold futures with delivery in April increased by 1.28 percent, to $1,498.80 per troy ounce at 1513 GMT, whereas platinum soared by 5.29 percent, to $617.52 per ounce. Silver prices for May futures surged by 4.74 percent, to $12.67 per ounce.
The cost of palladium fell by 0.86 percent to $1,638.9 per ounce.
Analysts say platinum and palladium prices will remain volatile in the coming months.
"If your risk appetite increases, you don't stay in safe haven assets ... but with rising stock and bond prices, the pressure on gold is weakening," said Quantitative Commodity Research analyst Peter Fertig.
Source: Marketwatch