Gold prices gain more than 1 percent on Thursday on the back of stocks fragility and a decrease in government bond yields due to concerns over the COVID-19 epidemic. California meantime has declared a state of emergency, as the number of virus infection cases increased considerately in Australia and South Korea, proving that disease containment becomes increasingly challenging.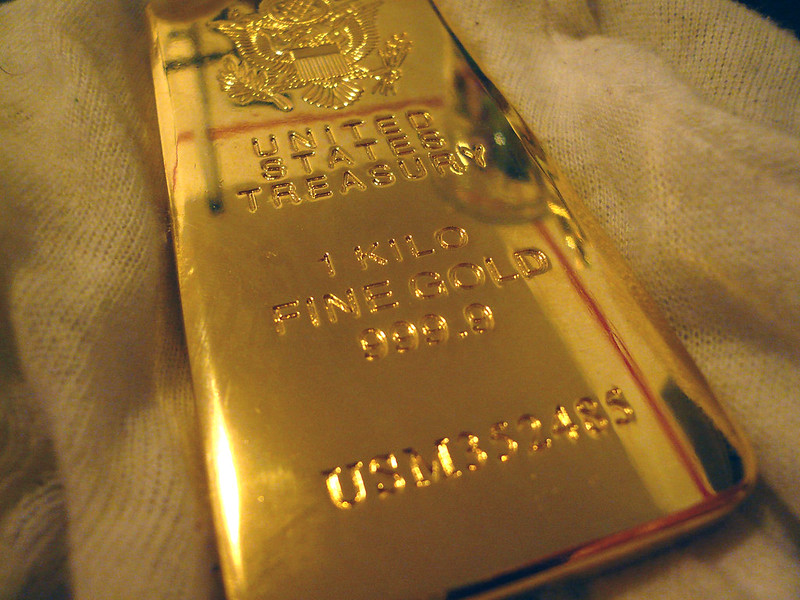 Photo: Flickr
The demand for yellow metal rises amid the continued angst regarding the virus uptick all over the globe.
Gold prices for April delivery on Comex jumped by 1.05 percent on Thursday, to $1,659.70 per troy ounce after sliding by more than 0.1 percent during the previous session. May silver futures added 0.42 percent, to reach $17,315 per ounce at 1523 GMT.
U.S. government bond yields remain under pressure: 10-year Treasury notes yield steady at 0.943 percent, updating a record low, dropping below 1 percent for the first time.
Platinum front-month contracts lost 1.3 percent, reaching $864.0 per ounce at 1527 GMT, while palladium futures for June delivery surged by 1.11 percent, to $2,411 per troy ounce. May copper rates lost 0.38 percent, to $2,5765 per pound.