Gold futures advanced on Monday, bouncing back toward levels last touched in late July, as decline in global stock markets continued and a dollar index slipped.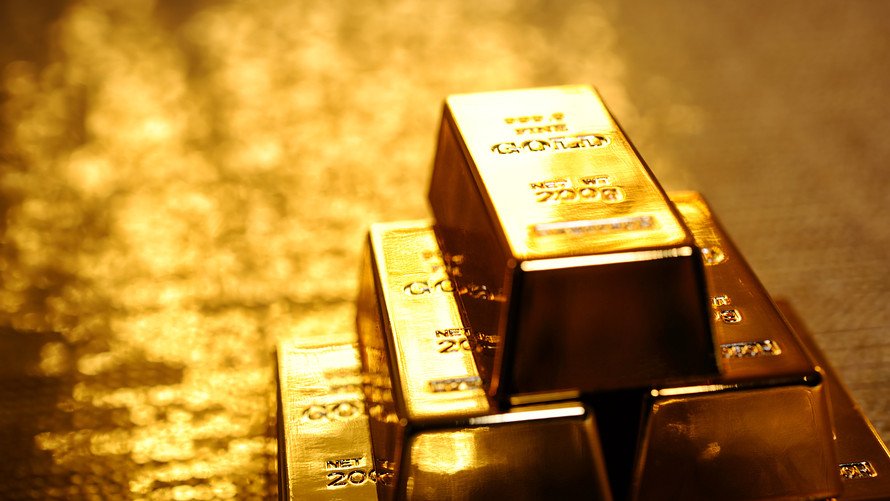 Gold contracts with delivery in December jumped 1.1 percent, to $1,234.80 an ounce. December silver futures climbed 1 percent, to $14.775 an ounce.
Last week, the yellow metal soared 1.4 percent — its second weekly straight surge, while silver lost 0.1 percent for the week.
The ICE U.S. Dollar Index DXY slumped 0.4 percent to 94.98 on Monday.
Steep swings in equities prices have been supported by worries over rapid surge in Treasury rates as well as decline in the U.S. dollar. Recent dollar weakness was a surprise, taking into account monetary policy tightening by the U.S. Federal Reserve. The regulator has increased interest rates three times this year and may do so a fourth time in December.
Rising rates are expected to underpin the greenback and make risk-free government bonds a more attractive asset when compared against the yellow metal.