Gold futures inched up on Friday, underpinned by resumed safe-haven demand as global shares suffered new selloff.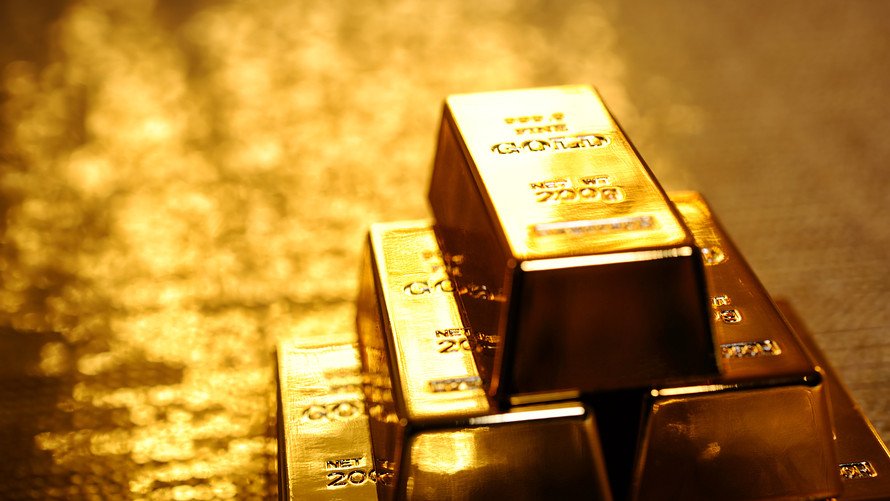 Gold futures for December delivery climbed 0.3 percent, to $1.236.10 an ounce and set for a 0.6 percent weekly increase. December silver futures inched up 0.5 cent to $14.635 an ounce.
An extended selling in global shares amid deepening geopolitical and economic turmoil have sent the yellow metal back above $1,200 an ounce, with demand boosted by increased risk aversion.
Although the gains were limited as fresh data showed third-quarter GDP accelerated at a 3.5% annualized pace, above analysts predictions.