On Wednesday gold held near an over six-year peak, later gaining over 1 percent in the past session, as concerns of a conceivable recession and the exchange dispute among Beijing and Washington drove traders to the risk-off assets.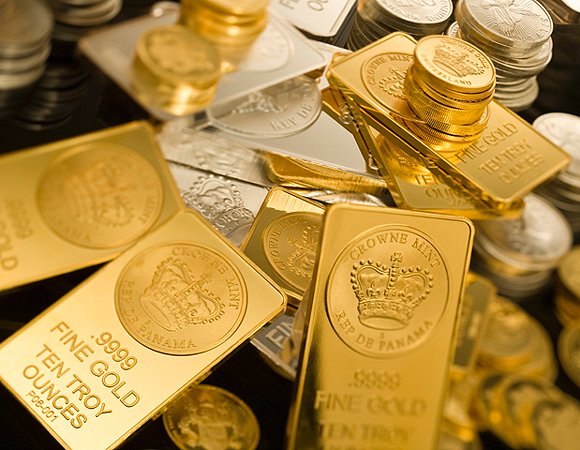 Photo: Flickr
Spot gold was for the most part flat at $1,542.71 per ounce, starting at 1100 GMT. On Monday it contacted $1,554.56, its maximum since April 2013.
U.S. gold futures stabilized at $1,551.90.
While there are anticipations for fiscal arrangement facilitating in the eurozone, a reversal in U.S. Treasury yield curve expanded expectations in further rates of interest slices by the U.S. Fed.
Gold added over 1 percent on Tuesday as a reversal in the U.S. yield curve and frustrating U.S. monetary numbers revived concerns of a recession during strains around the exchange debate.
Federal funds futures suggested investors pricing a 91 percent possibility of a 25 bp rate of interest slice by the U.S. national bank in September.
Meantime, U.S. President Donald Trump on Monday anticipated an exchange accord with China yet confidence withered after China's MFA representative rejected cases of telephone calls between both sides.
On the technical side, gold's 14-day RSI was around 70, demonstrating that the bullion was drawing closer overbought region.
Spot silver advanced by 1.2 percent to $18.37 an ounce, having hit $18.40, its maximum level since April 2017.
Spot platinum gained 0.8 percent to $872.32 an ounce, following contacting its peak in about a month, while palladium edged lower by 0.5 percent to $1,473.96.