Gold inched down to 17-month lows on Monday as traders assessed the deepened financial crisis in Turkey, making the yellow metal less attractive to investors using other currencies.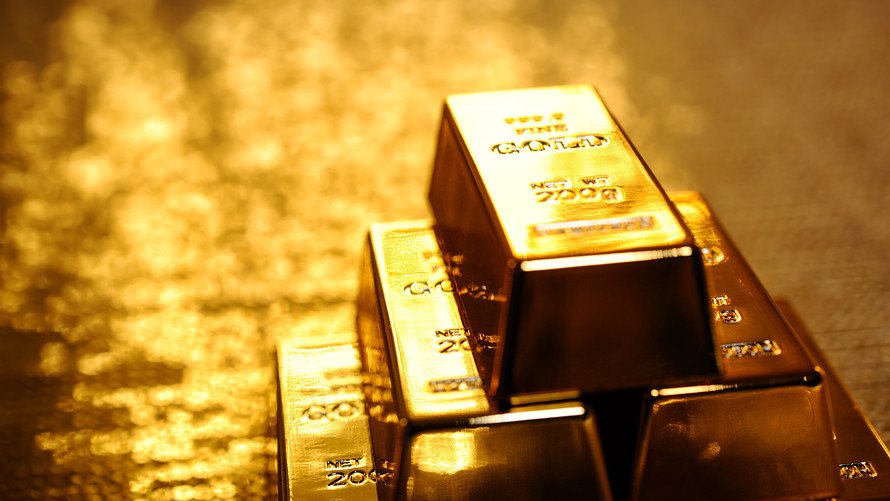 December gold futures dropped 1 percent, to $1,206.40 an ounce. The contract posted a 0.3 percent weekly loss last week.
The ICE U.S. Dollar Index DXY gained 1.4 percent to 96.47 to trade at its top in more than a year. It surged 1.3 percent last week.
Among other metals, September silver shed 1.1 percent, to $15.12 an ounce. It posted a 1 percent weekly loss, according to FactSet data, and has dipped 8.7 percent over the past three months.
September copper dropped 0.8 percent, to $2.719 a pound. It declined 0.9 percent last week.