Gold prices edged up closer to five-week intraday peak on Tuesday, underpinned by a broadly weaker dollar.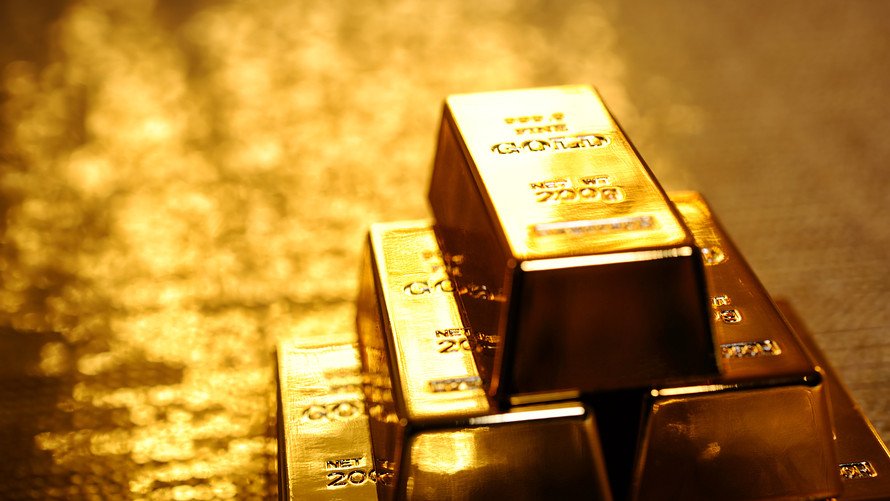 February gold futures climbed 0.5 percent, to $1,246 an ounce. The ICE U.S. Dollar Index DXY sank 0.5 percent to 96.47.
Demand for risky assets grew at week's start after U.S. President Trump and his Chinese counterpart Xi Jinping agreed on a 90-day pause of hostilities between two nations.
U.S. stocks opened lower on Tuesday due to skepticism over chances of a breakthrough in the U.S.-China trade negotiations.
The Dow Jones Industrial Average dipped 0.67 percent, to 25,652.46, the S&P 500 slid 0.53 percent, to 2,775.57 and the Nasdaq Composite slumped 0.62 percent, to 7,395.34.