Gold slipped on Friday, set for its largest weekly loss this year as the U.S. dollar recovered. April gold futures dropped 0.1%, to $1,330.80 an ounce, and March silver declined 0.6%, to $16.49 an ounce.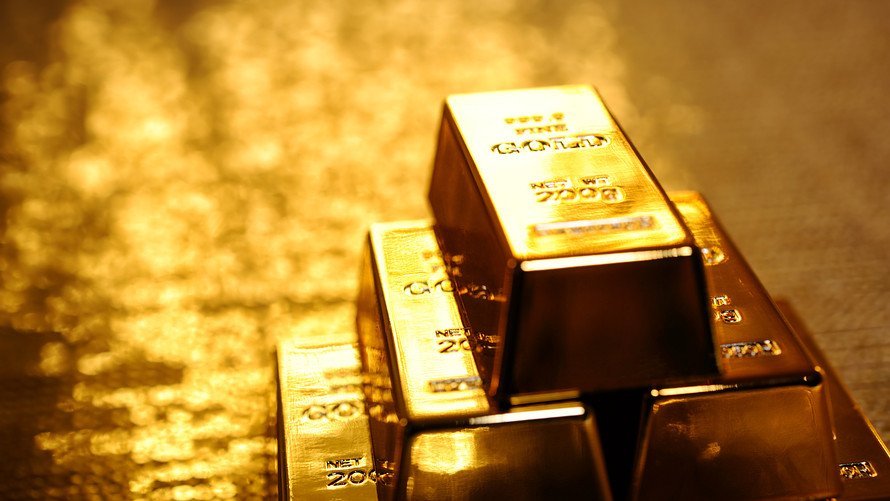 Gold futures are set for a weekly loss of 1.9%, while the ICE U.S. Dollar Index ticked up 0.1% for the day, heading for a weekly rise of about 0.8%.
Gold had surged moderately, rebounding from a sharp early-week fall after a Fed minutes release.