Gold dropped at start of the new week, heading for an almost 0.9% April fall, pulling back as the dollar index was on course to show its best monthly performance in more than a year.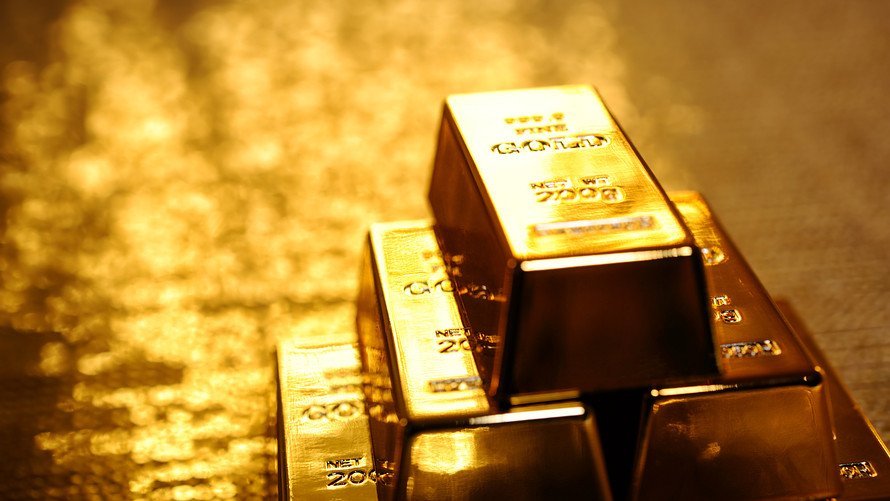 June gold futures slid 0.6%, to $1,314.90 an ounce. May silver slumped 0.5%, to $16.31 an ounce.
The ICE U.S. Dollar Index firmed 0.3% to 91.84, poised for a 1.8% monthly rise. Its surge could hit appetite for dollar-priced commodities, including the gold.
Traders also have been assessing the 10-year Treasury yield, which last week jumped above 3% for the first time in almost 4 years, but then pulled back under that crucial mark.
The U.S. Federal Reserve is widely expected to hold interest rates unchanged on Wednesday and signal no shift to a tightening plan of two more rate increases in 2018.