Gold prices advanced on Friday with investors assessing the impact of the COVID-19 virus spread in China on the global economy.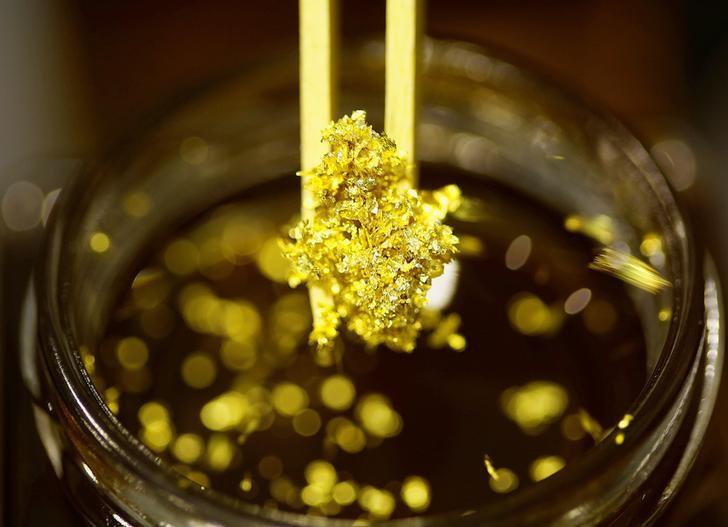 Photo: Reuters
Gold futures for April delivery on Comex added 0.38 percent, to $1,584.80 per troy ounce, while silver futures with delivery in March gained 0.77 percent, to $17.76 per ounce at 1514 GMT.
The intensified worries over the fast-spreading virus in China has served as the ground for the growth of gold rates and other safe haven assets.
China announced on Friday, that another 121 people died from COVID-19, with a death toll reaching 1381. The National Health Commission of the country reported 5090 new confirmed cases in mainland China, whereas the total number of infected accounted to 63,851. The number of new cases detected jumped sharply on Thursday after a change in diagnostic method.
As for the rates for other metals, April platinum futures eased suddenly by 0.37 percent, to $973.90 per ounce, March palladium prices gained 0.17 percent, to $2,353.80 per ounce at 1518 GMT.
March copper futures went down by 0.59 percent, to $2.60 per pound on Friday.
Source: Marketwatch