Gold is growing again on Monday as investors still apt to choosing safe haven assets, such as precious metals, amid new signs of escalating tariff tensions between the United States and its global partners.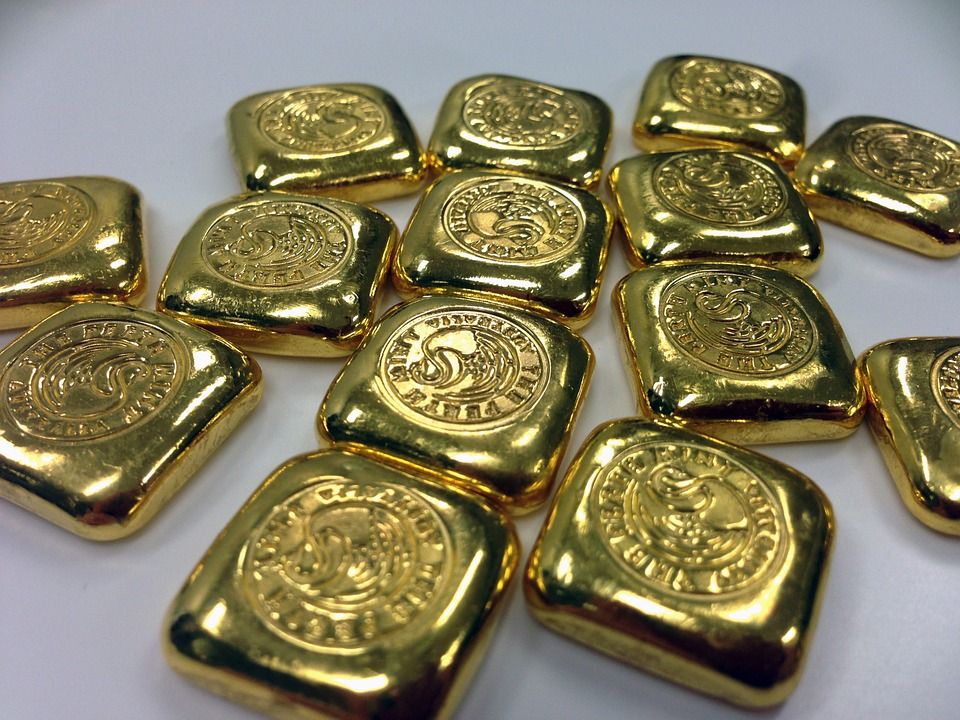 Photo: Pixabay
Gold futures for delivery in August on the Comex added 0.92 percent to $1,317.80 an ounce. According to FactSet, gold marked its highest result in the last 7 weeks on Friday, jumping by 1.5 percent to $1,311.00 per ounce.
Investors in the current environment, when the United States begins already 3 trade negotiations, without completing any of them, avoid risky assets and make their choice in favor of safe havens. Investors' attention is geared to the value of the U.S. dollar, since its weakening enhances the likelihood of further gold growth. If the session closes for gold at a level above $1,300, then one can expect a further jump to $1,324.
As for the other precious metals on the Comex exchange, the picture is as follows:
July silver contracts rose by 1.12 percent to $14.735 per troy ounce;

July copper futures added 0.47 percent to $2.6525 per pound;

July platinum grew by 1.42 percent to $805.50 per ounce;

The September contract for palladium climbed by 0.29 percent to $1,335.50 per ounce.
The dollar index slipped by 0.14 percent against the basket of 6 main rivals to 97.62 at 12.59 GMT.