Gold prices fell slightly on Wednesday, while markets were awaiting adoption of a $2 trillion economic support package by the U.S. Congress seen as measure to mitigate the effects of the coronavirus outbreak.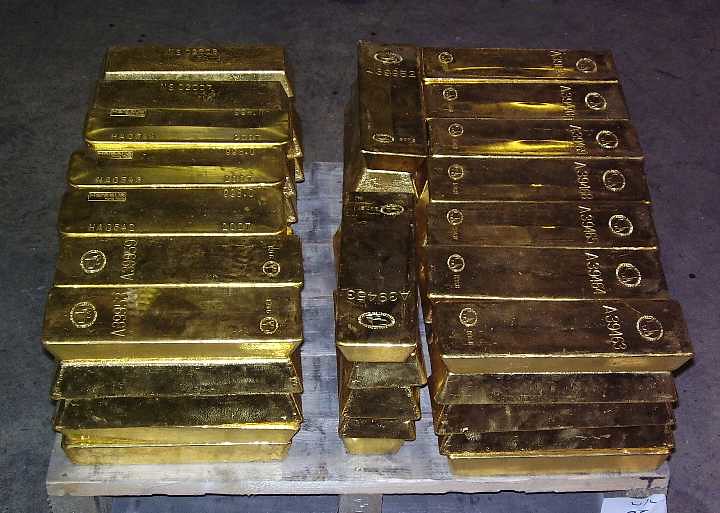 Photo: Flickr
U.S. senators and U.S. President administration officials have reached an agreement on a large-scale stimulus package, White House spokesman Eric Welland said on Wednesday. Congress may vote on the bill on Wednesday, later.
Yellow metal futures for April delivery lost 1.46 percent, to $1,636.70 per troy ounce on Comex after soaring by 6 percent on Tuesday. Silver price grew by 2.41 percent, to $14.60 per ounce at 1537 GMT.
Palladium futures soared by 20.88 percent, to $2,160.00 per ounce. April platinum added 3.67 percent, to $728.50 per ounce.
Source: Marketwatch