Gold prices reversed their recent gains, hovering near a 4-week low on Tuesday, as investors shifted towards riskier assets on the back of interest rate cut, awaited from central bank's incentives amid estimates for a breakthrough in the trade dispute between China and U.S.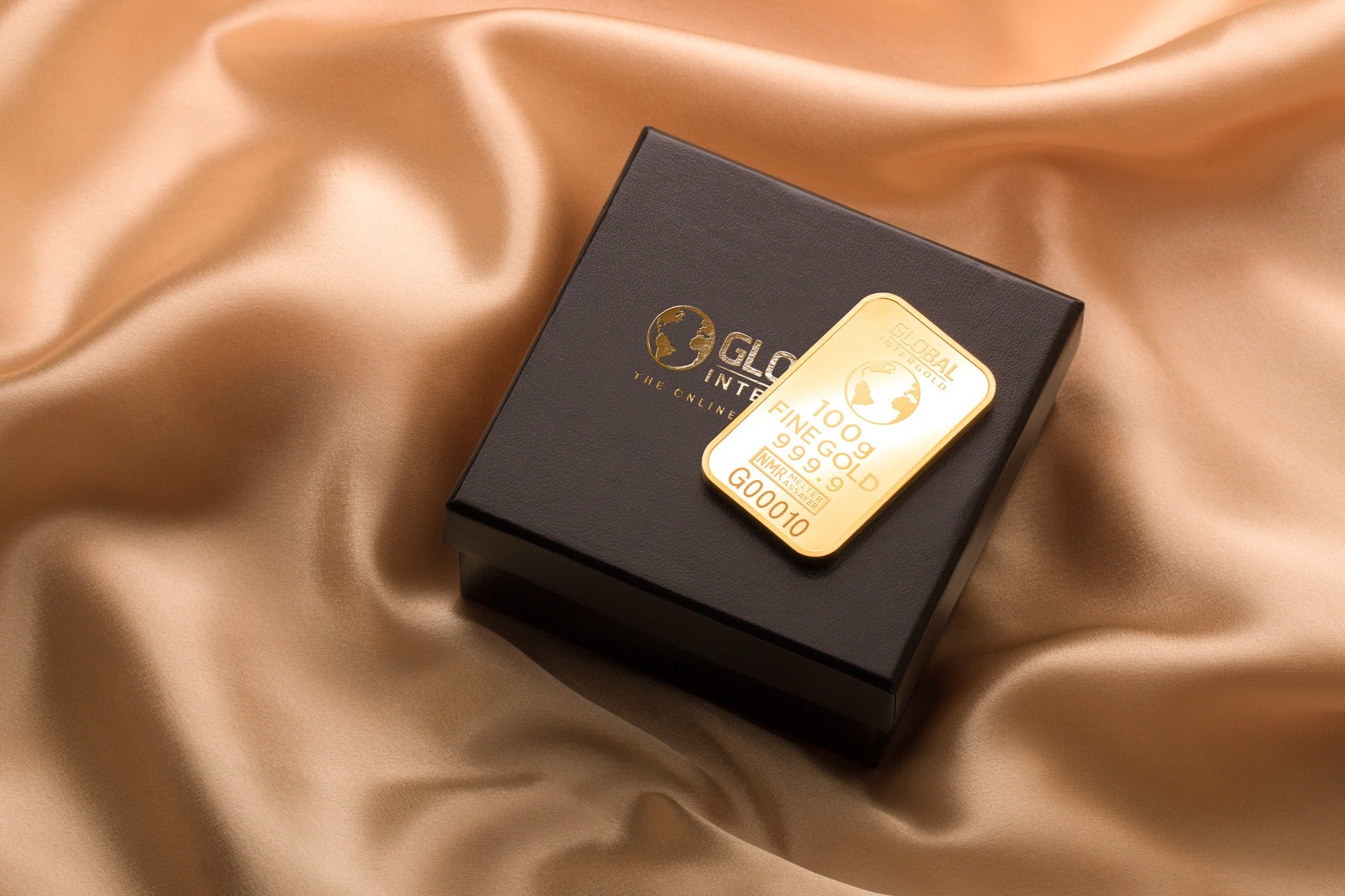 Photo: Pexels
Gold spot went down by 0.49 percent, at $1,491 per ounce at 7.18 GMT, though earlier it touched its low of $1,486 per ounce, the weakest result since August, 13. Gold futures with delivery in November eased by 0.70 percent, at $1,497.50 per troy ounce at 7.34 GMT at Nymex.
The market participants are focused on news from the ECB and Fed, where the first one meets this week on Thursday, and the second one - next week.
Meantime U.S. Treasury bond yields achieved the prior day the 3-week highs, being in line with growth of Eurozone bond yields. So, the markets' concerns over a potential recession faded, triggering investors to shift to riskier assets, weakening demand for precious metals.
December silver futures tumbled by 0.67 percent, to $17.93 per ounce at 7.45 GMT. One should remind, that silver managed to jump over the gold' monthly rise by strengthening by 11 percent last month.
As for the other metals traded on Comex, here the situation is as follows:
December copper eased its value by 0.30 percent, at $2,6195 a pound;

October platinum lost 1.01 percent, to $943.20 per ounce;

December palladium showed the signs of growth, adding 0.12 percent, at $1,538.70 per ounce on Tuesday, at 7.49 GMT.