The Federal Open Market Committee (FOMC) began its two-day meeting on Tuesday. It is expected that the U.S. Federal Reserve will soften its position on raising rates, against the background of close attention from traders to the FOMC information and, in particular, from the Fed chairman, Jerome Powell.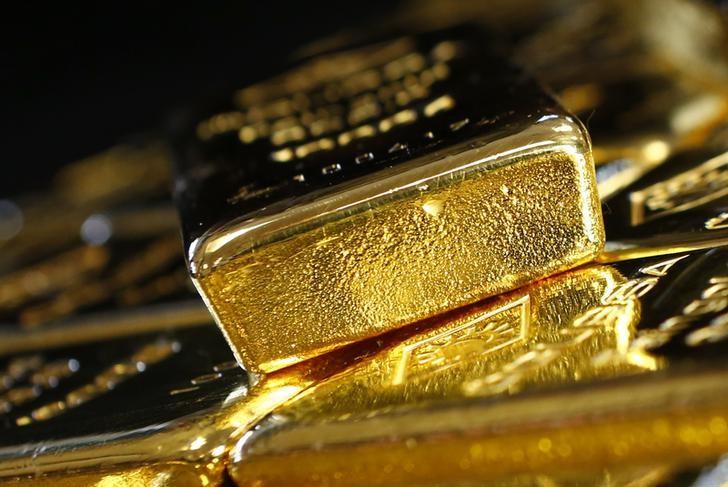 Photo: Reuters
Amid these events, gold futures for April delivery fell by 0.13 percent to $1,304.85 an ounce on the New York Mercantile Exchange at 10.55 GMT, whereas daily gold fluctuation range was as it followed $1,301.25 - $1,306.75
Silver futures for May delivery also noted a decline of 0.31 percent to $15.325 an ounce. Meanwhile, palladium futures for June delivery closed at a record high of $1,562.80 an ounce, having been up by 0.68 percent.
April platinum rose 0.96 percent to $860.7 an ounce, while copper for May delivery recorded a 0.05 percent increase, to $2,924 per pound.
The U.S. Central Bank will give economic forecasts, although the Fed has previously reported that rates will hardly be raised in the nearest future, due to the fact that they have already risen 4 times in 2018.