Gold prices fluctuate on Wednesday, moreover, during the previous session precious metal marked a four-month low, as the dollar has a dominant influence on the value of gold. Gold on the sidelines after receiving data on the housing market in the US, which exceeded expectations, easing concerns about a slowdown in economic growth in the country.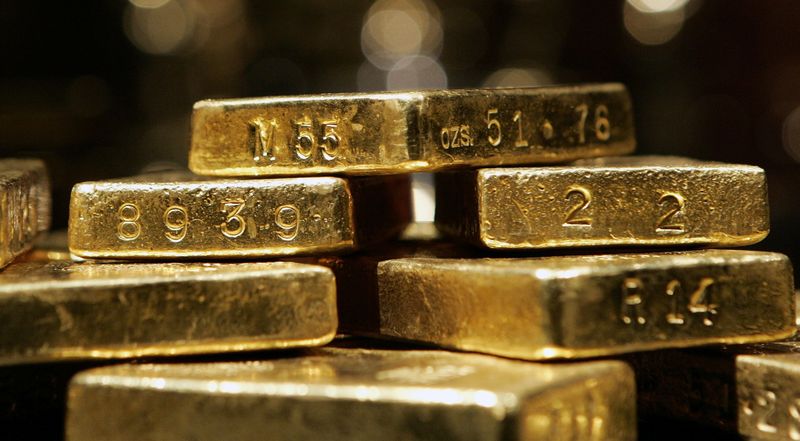 Gold futures for June delivery fell by 0.04 percent to $1,273.20 a troy ounce at 12.43 GMT. The U.S. dollar index grew by 0.08 percent to 97.67 against its 6 major rivals on Wednesday.
Rising prices for crude oil, which is the leader of the commodity sector, as before, remains the main indicator of the prices determination for precious metals. Gold, by the way, is often used to protect against inflation.
Among other metals, silver futures for May delivery rose by 0.20 percent to $2,906 per pound. But July platinum futures eased 0.29 percent to $891,2 per ounce, while the price of palladium for June delivery increased by 0.57 percent to $1.384.00 per ounce.