Gold prices grow modestly on Friday amid weakening dollar, but prices remain below monthly highs, which were reached the day before, due to reports that the U.S. and China are close to signing a trade agreement.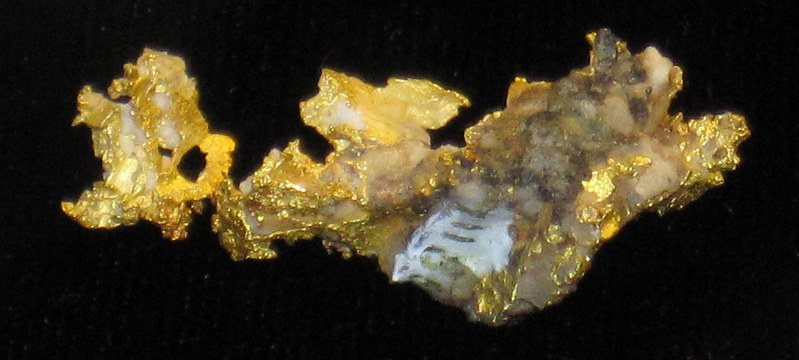 The spot price of gold rose grew by 0.17 percent, to $1,471.88 per troy ounce at 14.00 GMT, though the yellow metal gained about 0.8 percent since the beginning of the week. The dollar index, which is tracking the greenback value against the basket of its 6 main rivals, slipped by 0.49 percent, to 96,96 at 15.04 GMT.
Washington has proposed to cut the existing tariffs on Chinese goods and take away the new tariffs that should take effect on Sunday in respond to Beijing's buying more American agricultural products, Reuters sources said. However, there are no official statements about this agreement from the United States and China yet.
Wall Street stocks rose to record highs on Thursday, while European indices were hovering near their historic peaks on Friday.
As for the prices for other metals: silver rates are on their way for 5-th gain session in a row, having added 0.02 percent, to touch $16.94 per ounce at 14.40 GMT, whereas gold futures with delivery in February jumped by 0.22 percent, to $1,475.50 per troy ounce. The palladium cost rose by 1.9 percent, to 1,977 per ounce. Palladium is often updating its records on the back of concerns over the closure of South Africa's mines. Meantime platinum prices dipped by 0.59 percent, to $938,34 per ounce. Copper rates showed a 0.54 percent rise on Comex, to $2.80 per pound.