Gold extends gains on Thursday, following a rise of more than 1 percent in the prior session, as investors awaited more data with which to determine U.S. economic health, which have impact on further U.S. Fed moves with regard to interest rates.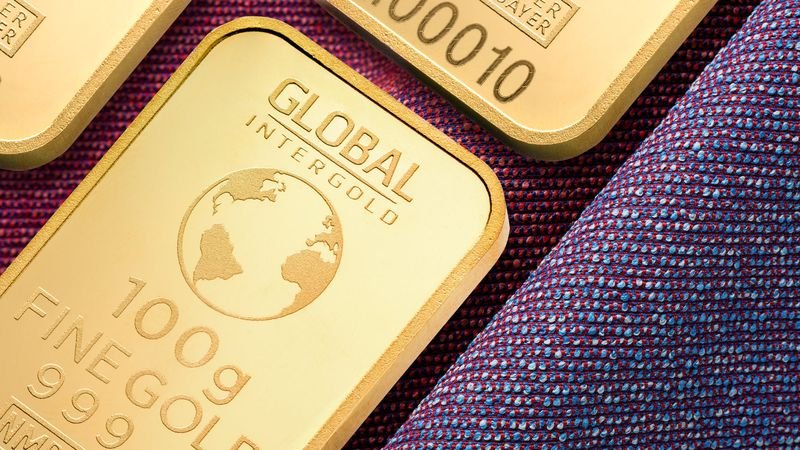 Photo: Pexels
Gold spot grew by 0.27 percent, to $1,503.89 per ounce at 9.28 GMT, while U.S. gold front-month futures advanced 0.17 percent, to $1,502.9 per troy ounce. Meantime, the gold prices for November and December delivery were down by 0.07 percent both to touch $1.503 and $1.506 per ounce respectively.
One should mention, that the precious metal grew by 1.4 percent during the previous session after sluggish hiring by U.S. private sector, which awakes investor concerns over slowing growth in the top biggest economy.
The gold manages to gain due to the fact the most part of the investor shifted to the safe-haven assets as world growth, trade tensions and the downturn in equity markets weigh.
With the disappointing manufacturing data and payrolls report negatively influenced the U.S. dollar against yen and euro, rising demand for precious metal. But at the moment of writing the greenback recovered against the single currency by 0.09 percent, at 1.0948 and showed flat move against the Japanese yen, being at 107.16 at 10.11 GMT.
As for the other precious metals, silver price slipped by 0.61 percent, to $17.575 an ounce for December futures, platinum January futures rose by 0.21 percent to $896.0 per ounce.
Palladium declined by 0.26 percent, to $1.661.20 per ounce. December copper fell by 0.91 percent, to $2.547 per pound and 10.20 GMT.