Gold futures prices inched down on Wednesday as market participants were waiting for new comments on monetary policy outlook from Federal Reserve Chair Jerome Powell.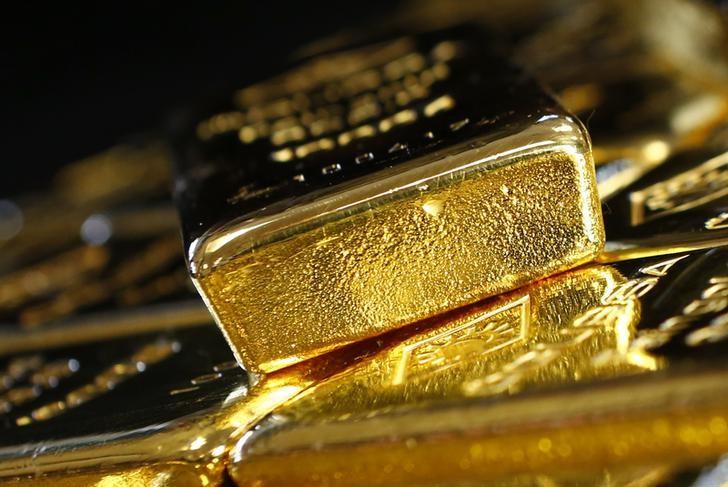 Photo: Reuters
The world's leading benchmark Comex Gold futures were at $1,313.70 per troy ounce, lowering by 0.21 percent at 15.11 GMT. Spot gold was traded on Wednesday at $1,313.21 per troy ounce, with 0.15 percent decline.
Market participants are waiting for Powell's answer on monetary policy, because earlier it was signaled that U.S. central bank ended its 3-year tightening of monetary policy because of increasing pressure on U.S. economy.
The dollar index, measuring the greenback against a basket of six major currencies, was up 0.13 percent at 96.20. A comparatively stronger dollar can have negative impact for commodities priced in this currency, causing a more expensive price to users of other currencies.
For reference, silver futures dropped about 0.5 percent, to trade at $15.77 per troy ounce.
Palladium futures fell 0.4 percent to $1,376.
Platinum futures edged down by 0.12 percent to $815.00.