Gold was on track to start the week on negative territory on Monday, as stocks and the greenback tried cautiously to resume growth against the backdrop of rapidly spreading the COVID-19 pandemic and as the U.S, Leader considered additional options to offset the infection spread.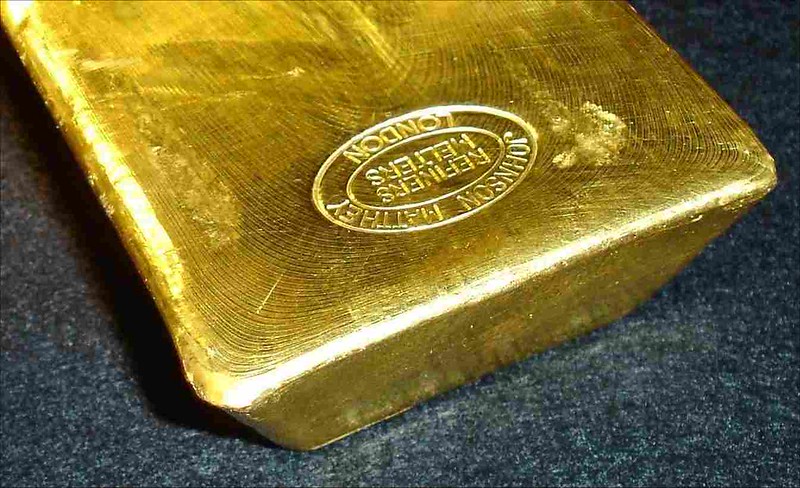 Photo: Flickr
Some commodity experts were expecting gold would see momentary resistance in price due to some difficulties obtaining the commodity and coronavirus-triggered metal refinery shutdowns, which would usually propel prices, according to Ipek Ozkardeskaya, senior analyst at Swissquote Bank note.
Gold futures for April delivery advanced 0.18 percent on Comex at $1,627 per troy ounce, after the yellow metal marked on Friday the largest weekly jump since September 2008, FactSet data showed.
May silver futures eased by 1.50 percent, to $14.31 per ounce at 1515 GMT, following a weekly surge of more than 17 percent — the broadest weekly growth since April 1987.
Markets were assessing a Sunday post regarding the U.S. Leader's extension of the isolation period through April 30.
Source: Marketwatch