Gold prices slipped more than 0.5 percent to $1,436.6 per ounce during the first part of the european trading session on Friday, after showing a two-week result of $1,445 per ounce in the previous session as a result of Sino-U.S. talks deterioration. But this tumble was a short-time one as gold prices began to recover the early losses of the last day of the workweek.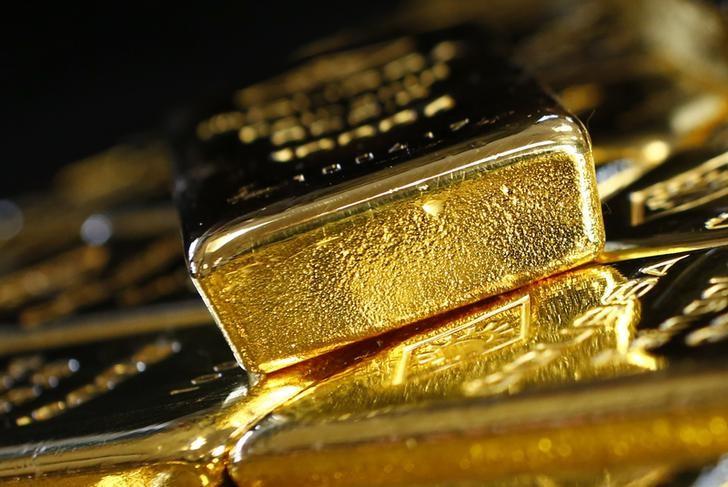 Photo: Reuters
Gold futures with delivery in September gained 1.14 percent, to $1.440.50 at 12.00 GMT. It's worth noting that the dollar index, measuring its value against its main rivals sagged by 0.18 percent, to 98.19.
September silver contracts recovered by 0.12 percent, to $16.20 per ounce.
The Fed rates cut aftereffect still has impact on the rest of the precious metals.
Palladium futures didn't manage to offset the previous day losses, still having remained on the negative territory with a 1.62 percent drop, to $1.391.40 at 12.06 GMT. One should remind, that Palladium prices broadly descended on Thursday, having squandered more than 7 percent from its value at $1.414.30 per ounce.
Platinum October delivery futures eased by 0.35 percent, to $848.30 an ounce and September copper prices tumbled by 2.72 percent, at $2.5935 a pound.