Gold, according to the latest data, got a great benefit from a spate of buoyed factors over the past few months, and there is a bullish opinion, that yellow metal could make a climb to a record high to the level of $2,000 per ounce.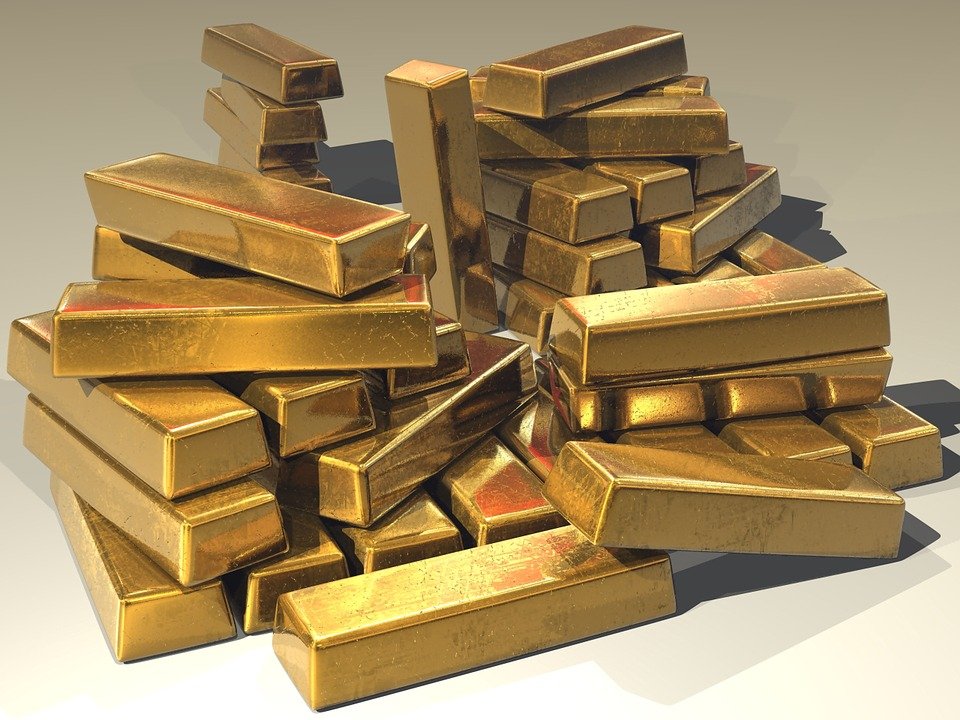 Photo: Pexels
Gold will need some more "push" factors for such a rally to begin, but for now the market sentiment here remains uncertain. Golf futures were down on Friday by 0.45 percent, to $1.524 per troy ounce at 8.22 GMT, having touched a $1.531 per ounce border the previous day, marking thus the highest price for precious metal active contracts since April 2013, according to FactSet data. Silver future contracts were also stumbling by 0.26 percent, at $17.17 per ounce.
Possible recession fears, triggered by the recent yield curve inversion, some weak economic data, and the U.S. Fed's first time interest-rate slash since 2008, were those drivers, that made market participants to appeal towards more safe-haven assets.
There are for sure some experts, that do not believe in gold power, as the market fears are of short-term nature, but given enough time, according to the another analytics front, the gold prices could touch even $1,800 and $2,000 per troy ounce by the end of the 2020.
In other metals trade, only palladium futures with delivery in September remain positive, being up by 0.42 percent, to $1.444.60 per ounce at 8.42 GMT, while October platinum dives by 0.42 percent, to $838.6 per ounce and September copper prices are wobbling on Friday, being up by 0.02 percent, at $2.595 per pound at 8.46 GMT.