Gold futures keep downward move on Friday, closing its worst week in nearly 5 months, as uncertainty from U.S.Fed on the prospective for interest rate cuts pushed investors to cash in some gains on the eve of Powell's speech awaited in the framework of annual symposium.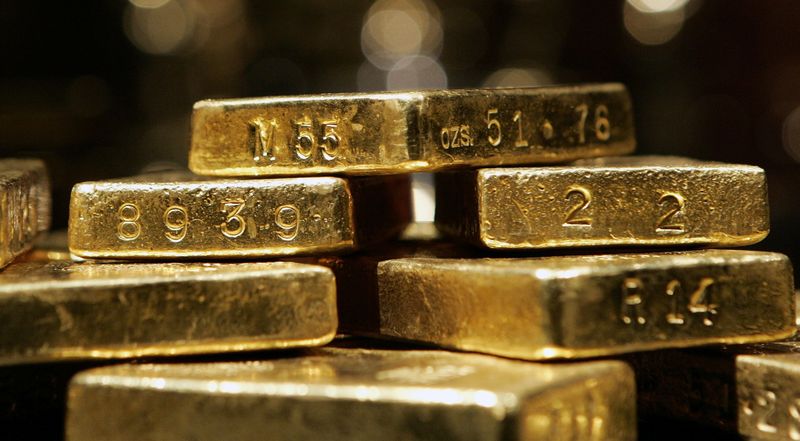 Photo: Reuters
Gold spot was down by 0.12 percent to $1,496 per ounce at 7.09 GMT.
The yellow metal tumbled by approximately 1.3 percent this week, on track for its worst weekly result since March 29.
U.S. gold futures on Nymex with delivery in December also dipped by 0.24 percent, at $1.505.00 per troy ounce at 7.38 GMT. Silver September futures had not done much better, being down by 0.18 percent, at $17.01 per ounce.
In other metals trade, October platinum tries to rise,being up by 0.03 percent, at $862.1 an ounce, while September palladium prices lost 0.40 percent, at $1.479.20 per ounce at 7.43 GMT, although recently the metal was on track for its 3 weekly gain.
Copper futures with delivery in September climbed 0.49 percent, to $2.570 per pound.