The prospect of monetary policy easing from the sidelines of central banks contributed to an increase in the flow of gold investment, which helped the precious metal to continue its growth on Monday referred to as a safe haven asset due to strained relations between the U.S. and Iran.
August futures for gold added 0.75 percent and were traded on COMEX at the level of $1,410.95 per troy ounce. The maximum border reached on Monday was the value of $1,414.65 per ounce. The gold price exceeded $1,400 per ounce on Friday for the first time since September 3, 2013, regarding FactSet data.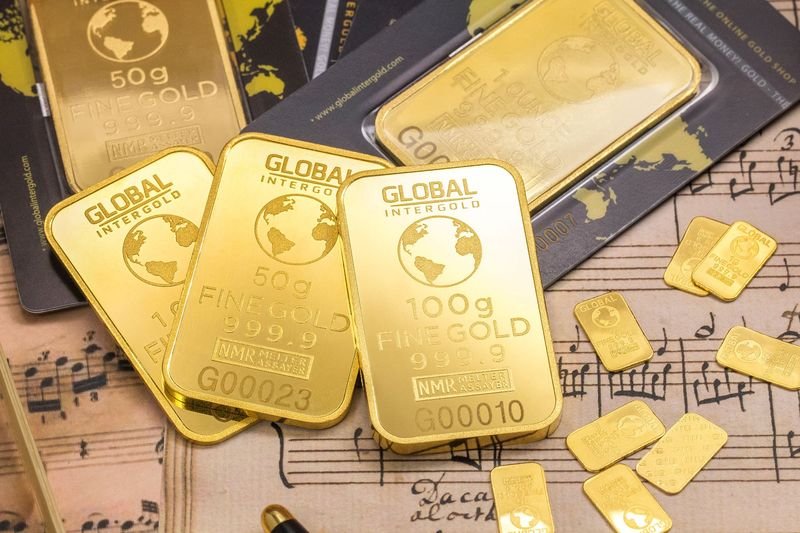 Photo: Pexels
Gold growth began last week when the Fed held rates unchanged, but mentioned "uncertainty" about the U.S. economic outlook. Statements by the European Central Bank and the Bank of England last week also had a "dovish" colouring.
July silver grew by 0.20 percent, to $15.31 per ounce at 13.36 GMT, after a 3.3 percent jump last week. July copper slipped by 0.11 percent, to $ 2,7015 per pound, while platinum futures with delivery in October went down by 0.07 percent, to $815.30 per ounce in New York electronic trading. September palladium futures contracts jumped by 0.72 percent to $1,509.20 per ounce.